Thank you to all of the parents/guardians and students who came to the Meet and Greet yesterday! The Del's Lemonade was great! Thank you PTSA!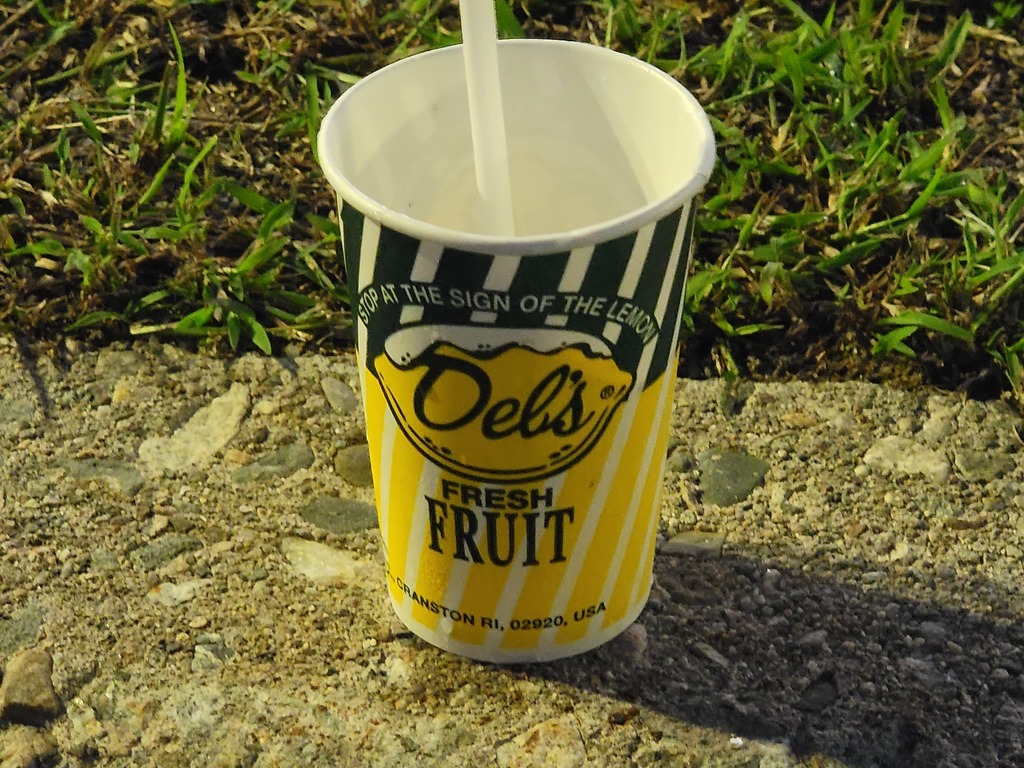 Congratulations Charlie on making the HS Golf Team! Good luck with your match against Old Rochester tomorrow!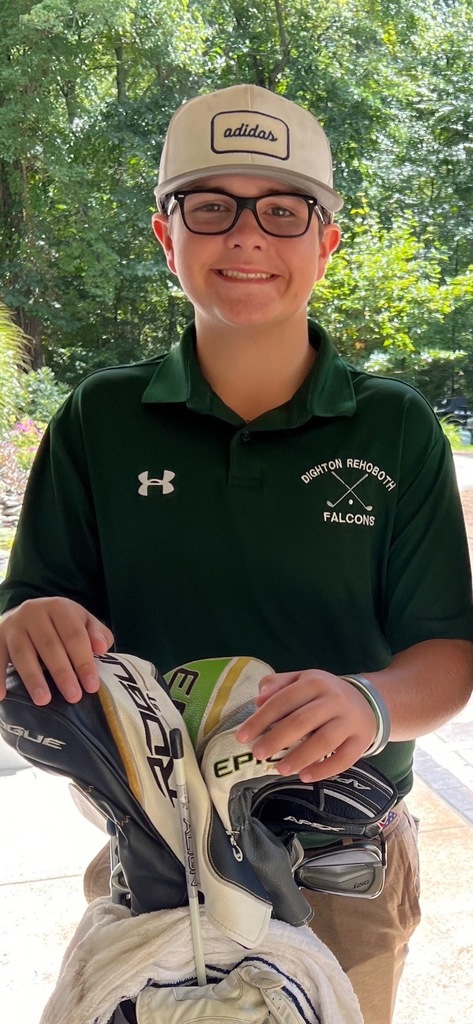 On this 21st anniversary of 9/11/2001, we want to share the Superintendent's reflection from Friday night's game. #NeverForget #WeAreDR ❤️🤍💙 🇺🇸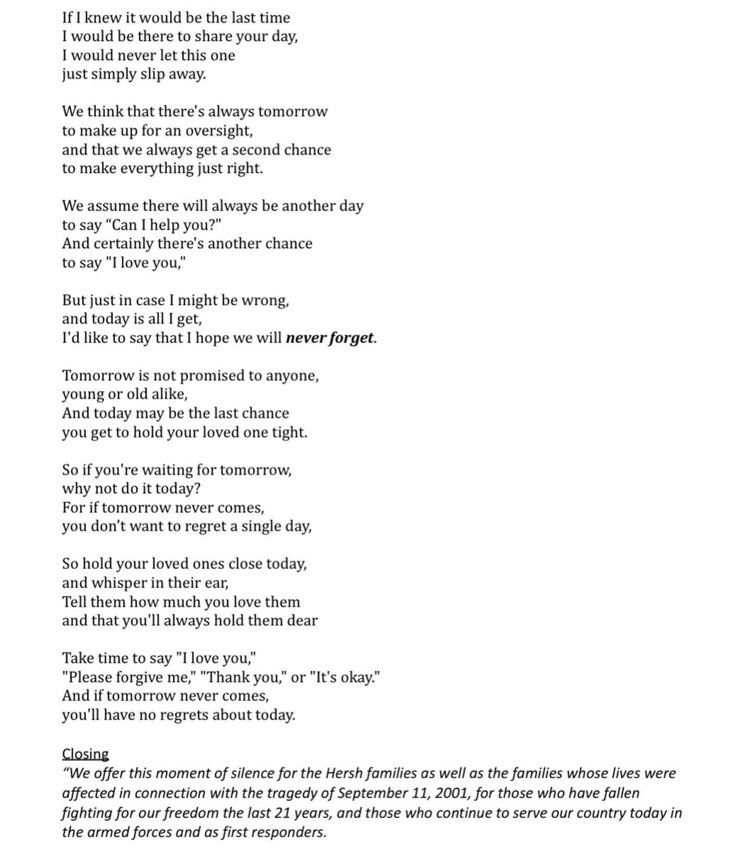 Please support our Music, Football, and Cheer programs at their mattress fundraiser on Sunday. See the flyer for more details. #WeAreDR 💚💛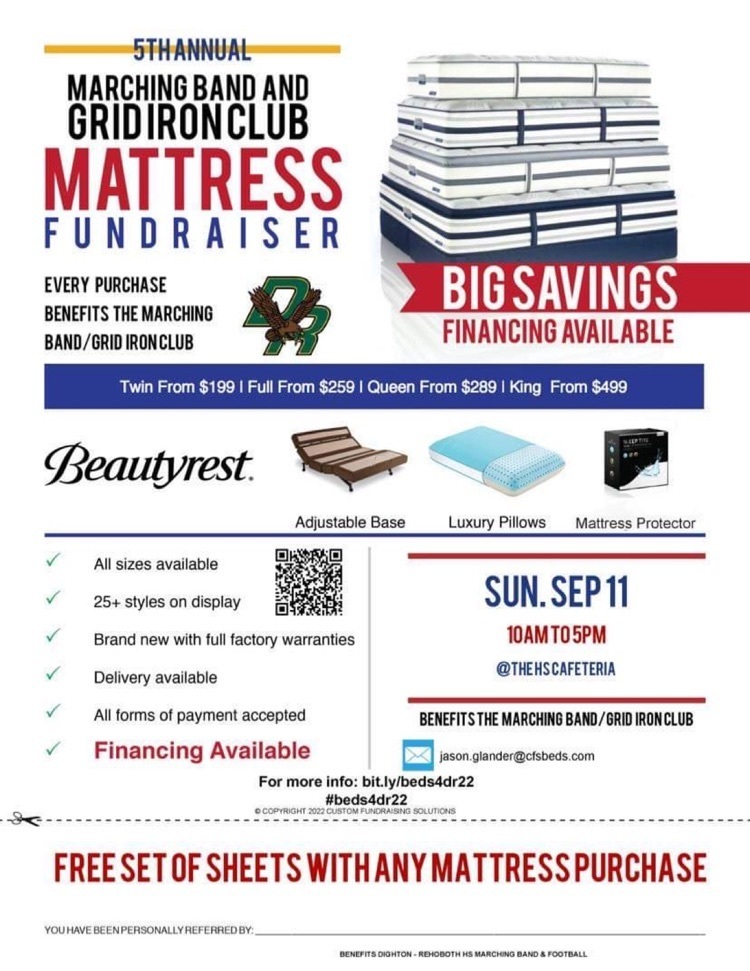 Great day kicking off our outstanding Mentoring Program. This program is led by the district coordinators, Amanda Ferreira, Ann Siachos, Alaina St. Germain and Arlene Parella. They put so much time and effort to make sure today was successful. Also, thank you to all the mentors who came out to support their protégées and enjoy a delicious lunch catered by Whitsons. Thank you, team! The excitement in this room was palpable and We Are DR and we are ready for day 1.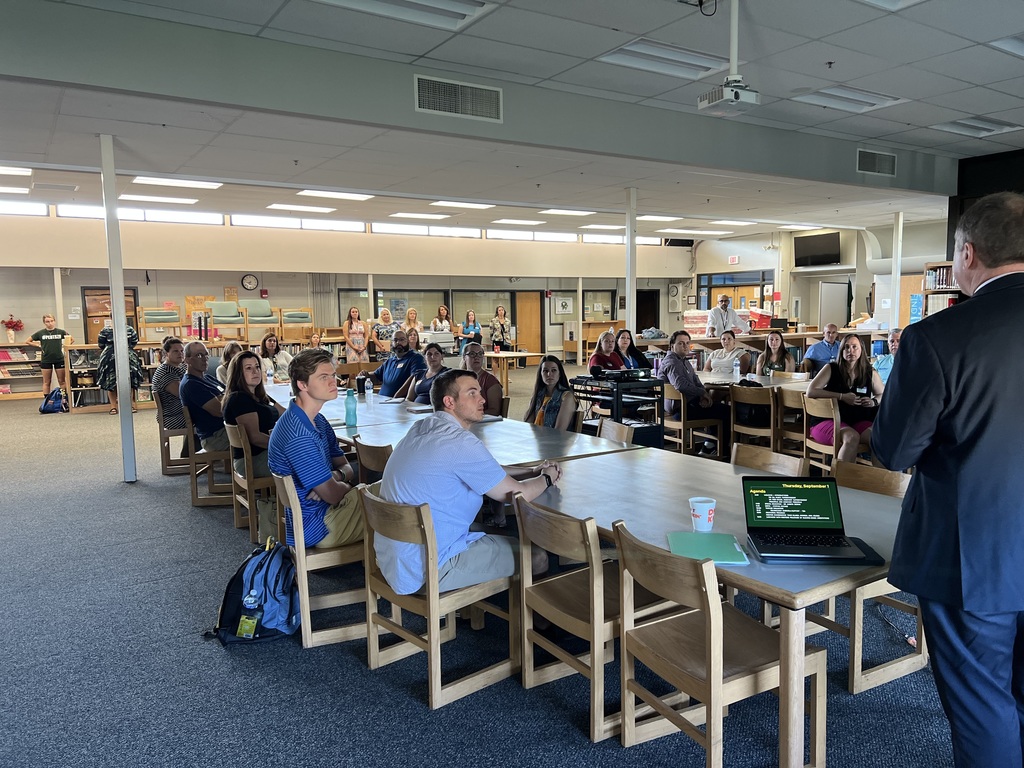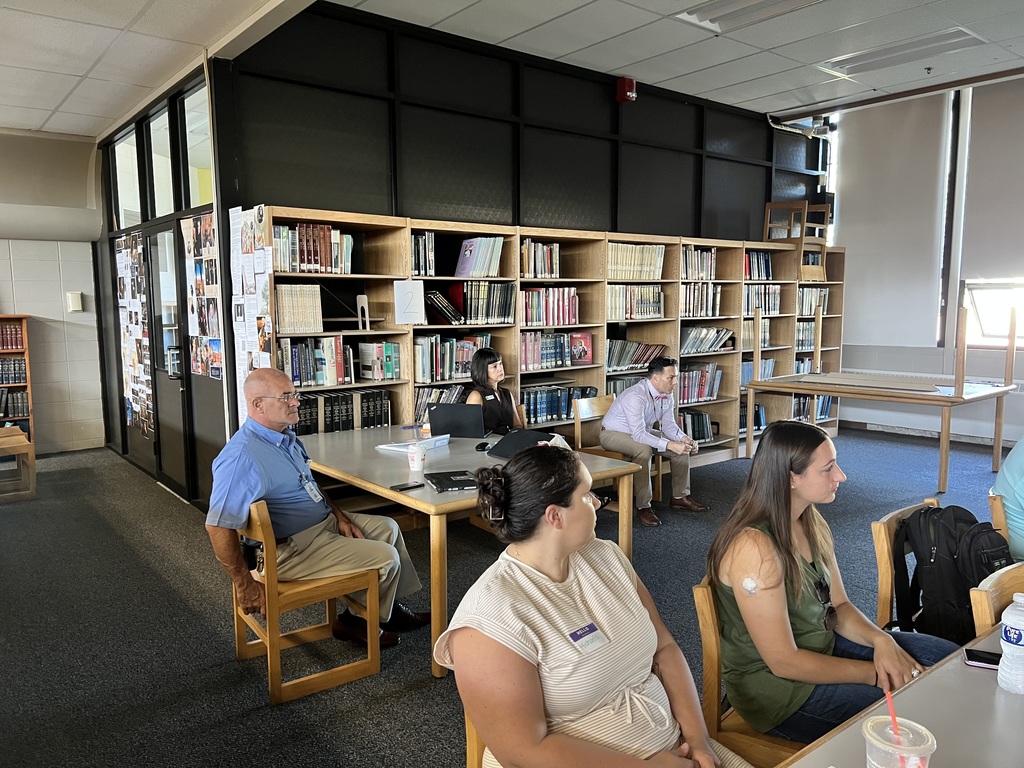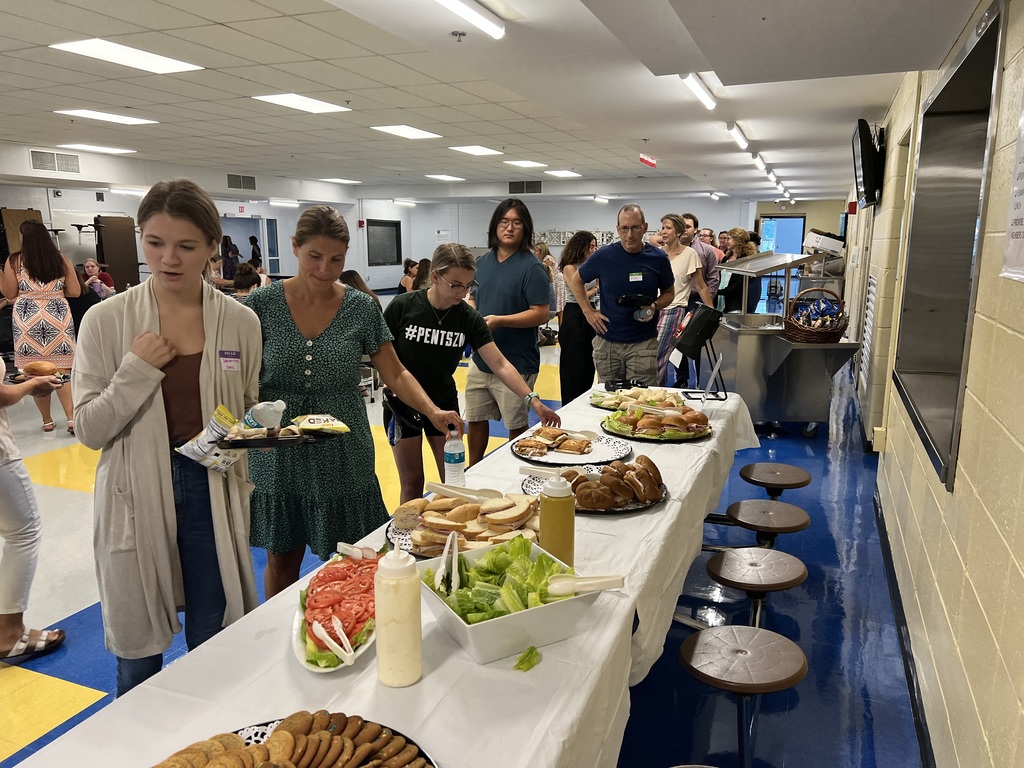 BMS Community Members, The start of school is fast approaching and we couldn't be more excited! The first day of school for Beckwith students is Wednesday, September 7th. Our hardworking custodians are putting the finishing touches on cleaning the school and our technology department has been hard at work making sure that Chromebooks are ready for incoming 5th graders. We appreciate their diligence! Read more...
https://www.smore.com/h5v3pt-beckwith-middle-school-update

Great evening at Beckwith Middle School. Incoming fifth grade families were met by building administration, teachers and student volunteers, as they got an opportunity to hear all about the school. After the presentation, they toured the building and got a huge ice cream sundae! One student said, "I can't wait for school, summer break is way too long, I want to see my friends". Great job to the PTSA and staff from BMS...We are ready! We Are DR!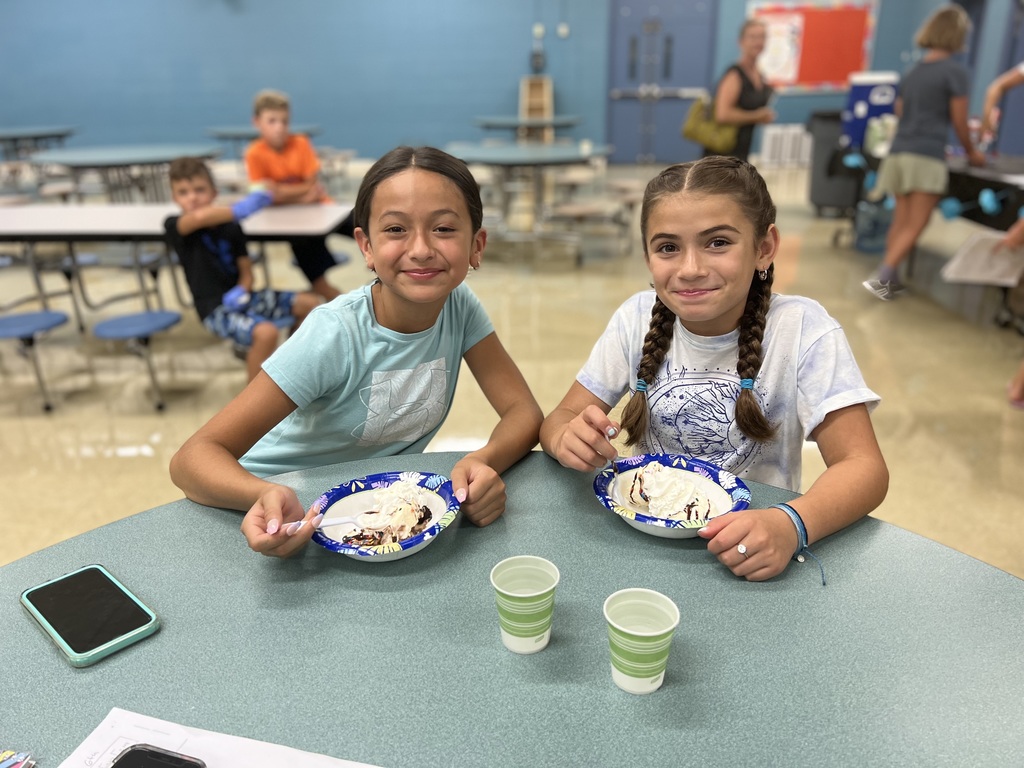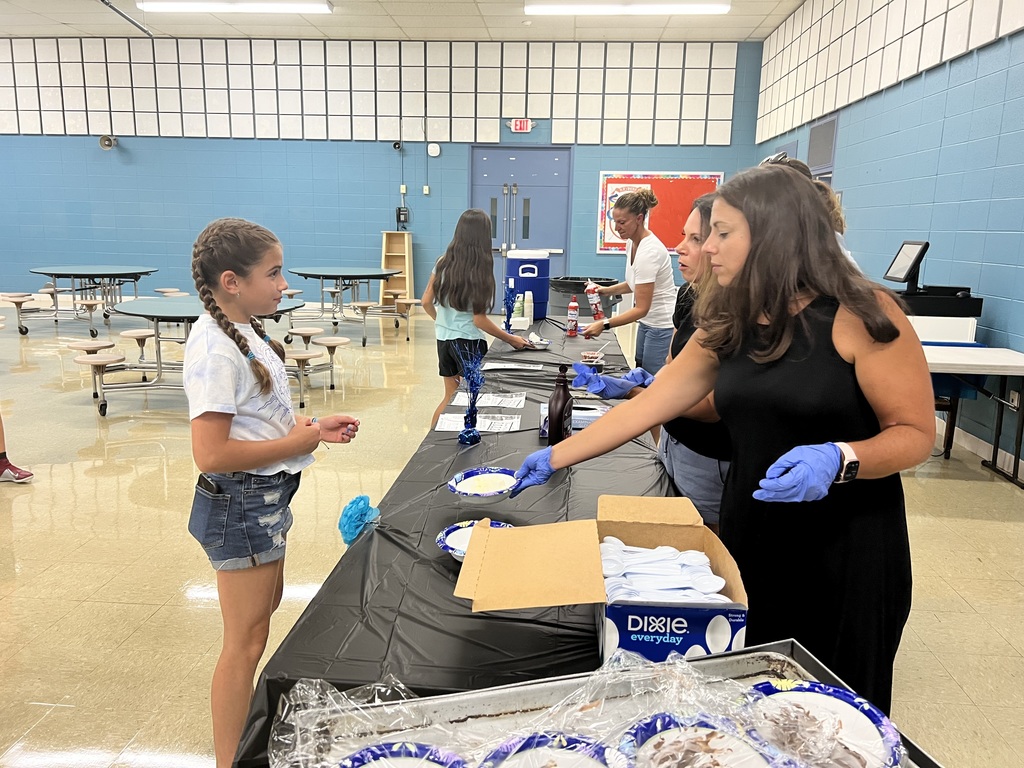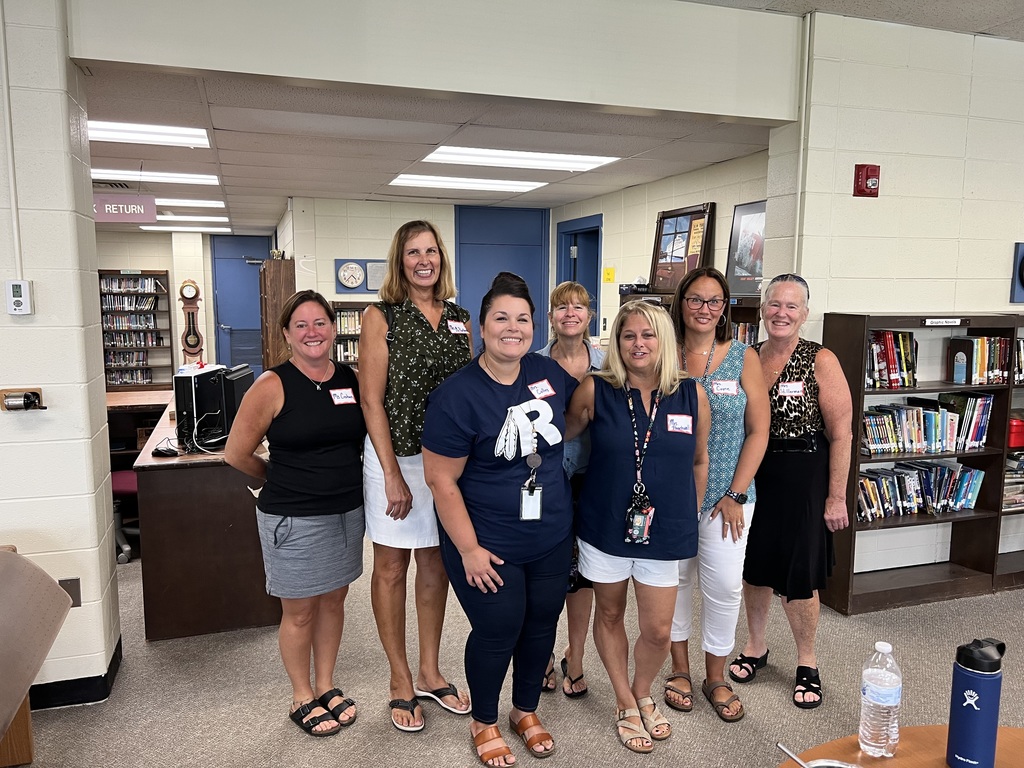 We are pleased to announce that 124 students are on the Term 4 High Honor Roll and 175 are on the Honor Roll for the end of the 2021-2022 school year!

Tonight we finished our Meet & Greet tour at Dighton Elementary School! Another great evening! Thank you to everyone that came out for both evenings especially our parents, staff, School Committee representatives and our parent organizations! Greatly appreciated the support! #WeAreDR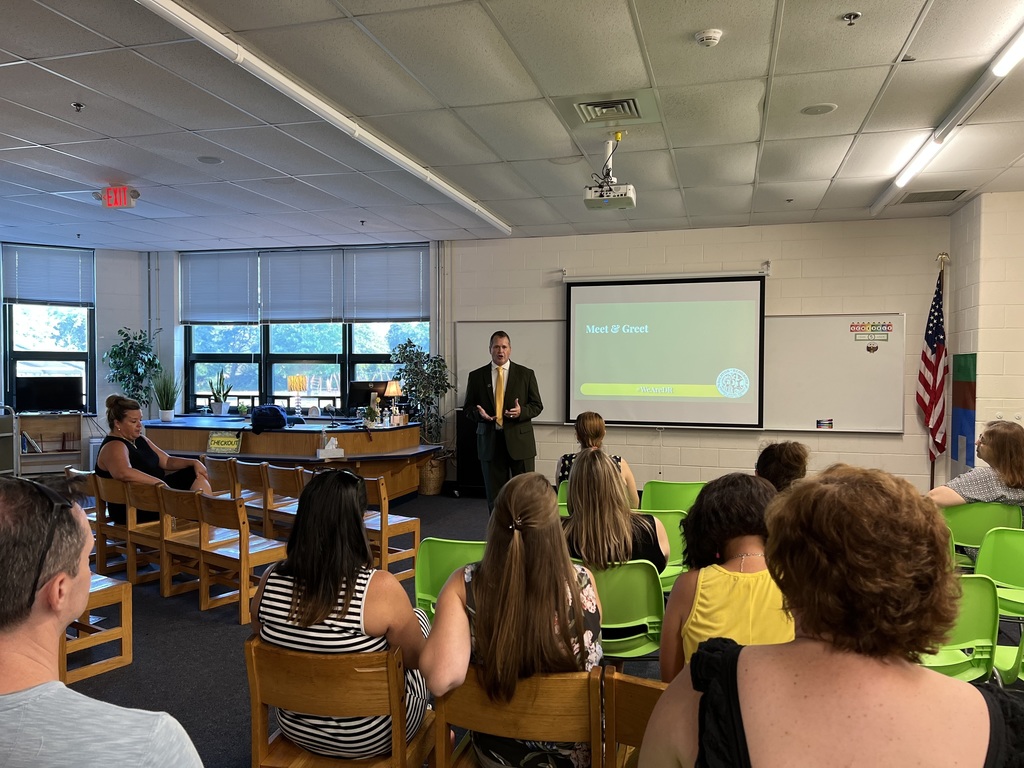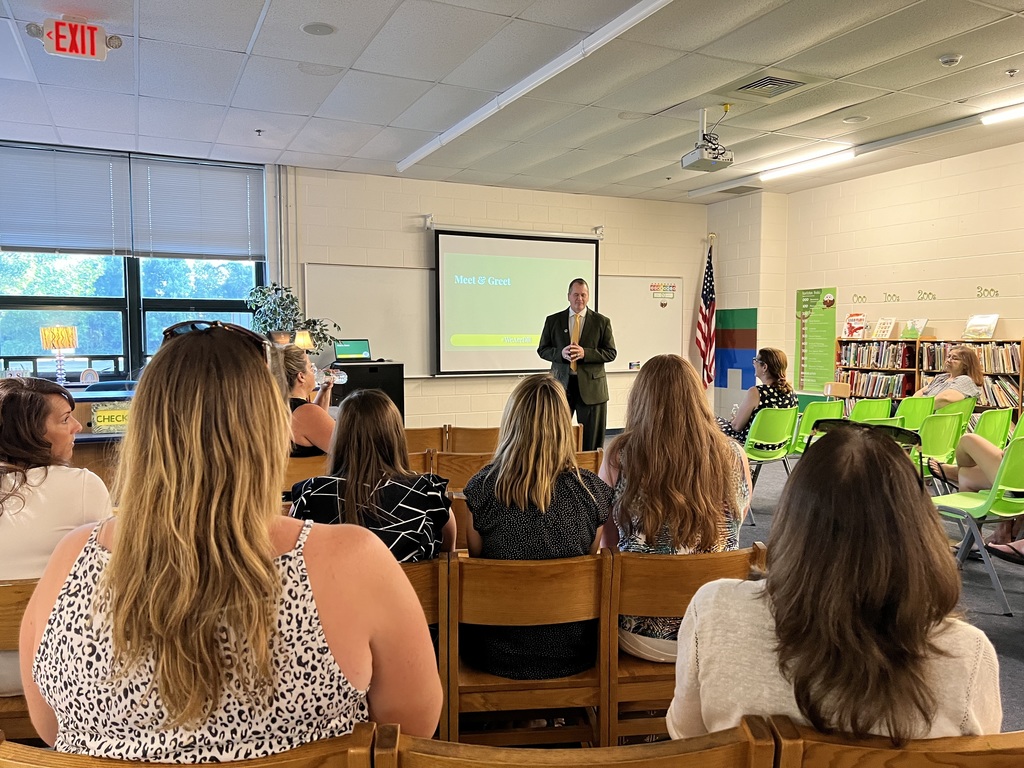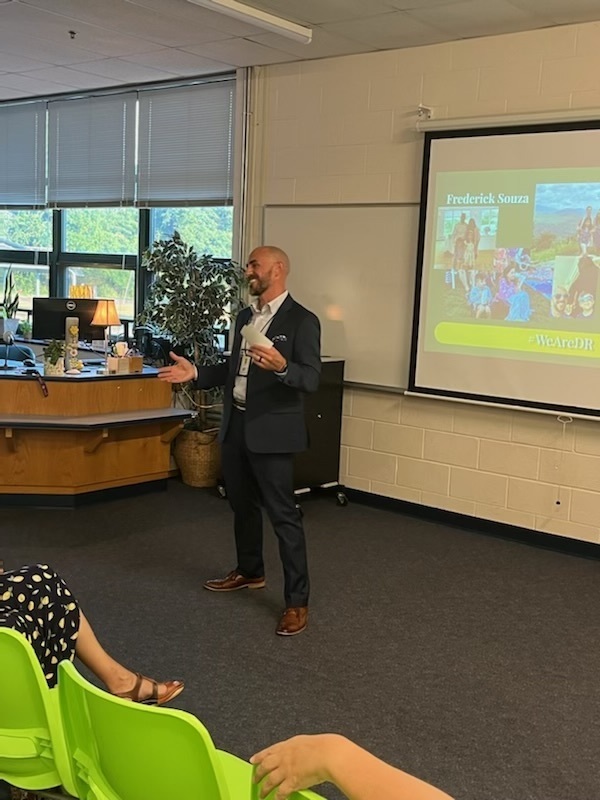 The first of two Meet & Greets this week!! What a huge success… parents, students and staff attended to hear from the new administration about communication, safety, curriculum and instruction and the K-8 pullout. Next stop is Dighton Elementary School this Thursday! Start time is 6:30PM #weareDR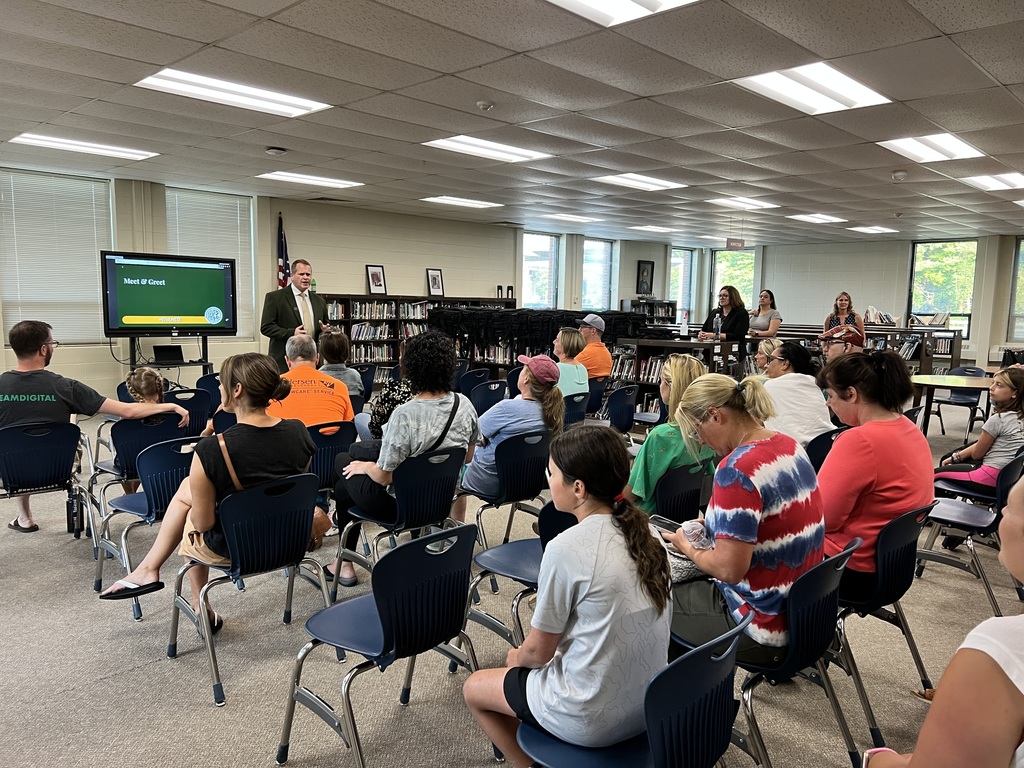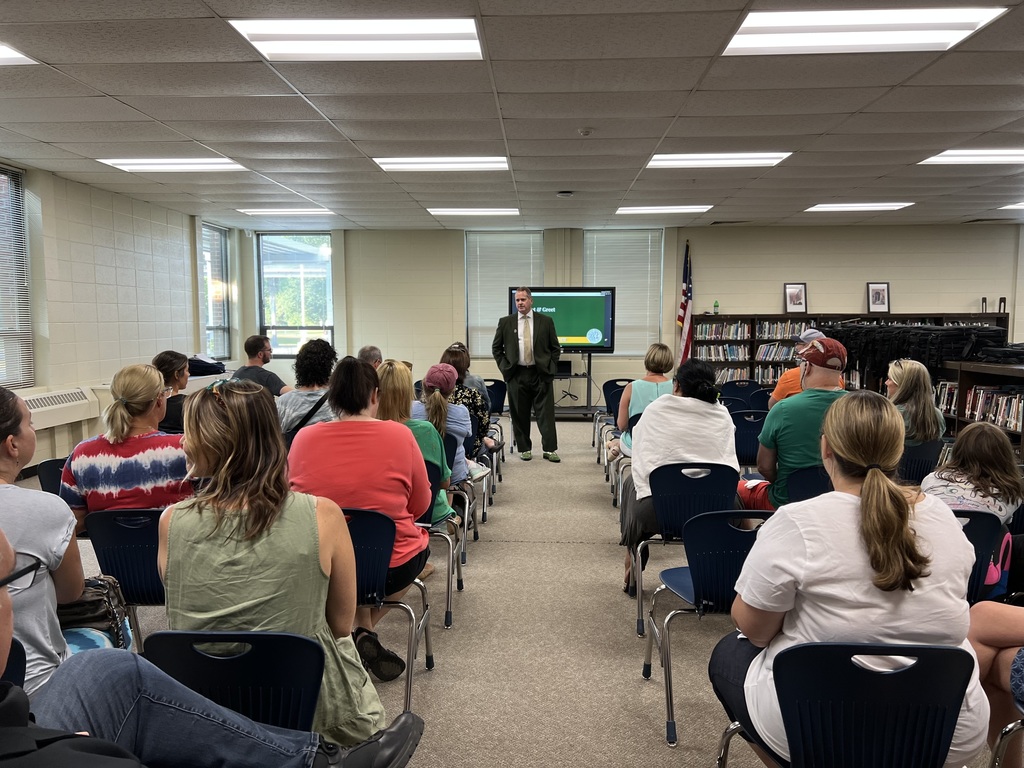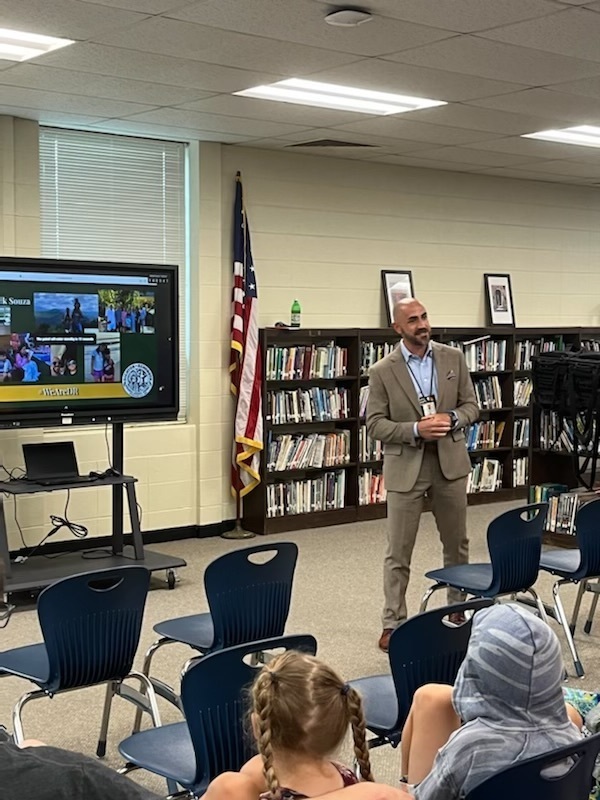 Reminder: the 'Meet & Greets' with Mr. Runey and Dr. Souza will be this week! #WeAreDR 💚💛