The parent assembly on student mental health starts at 7:00 tonight at the high school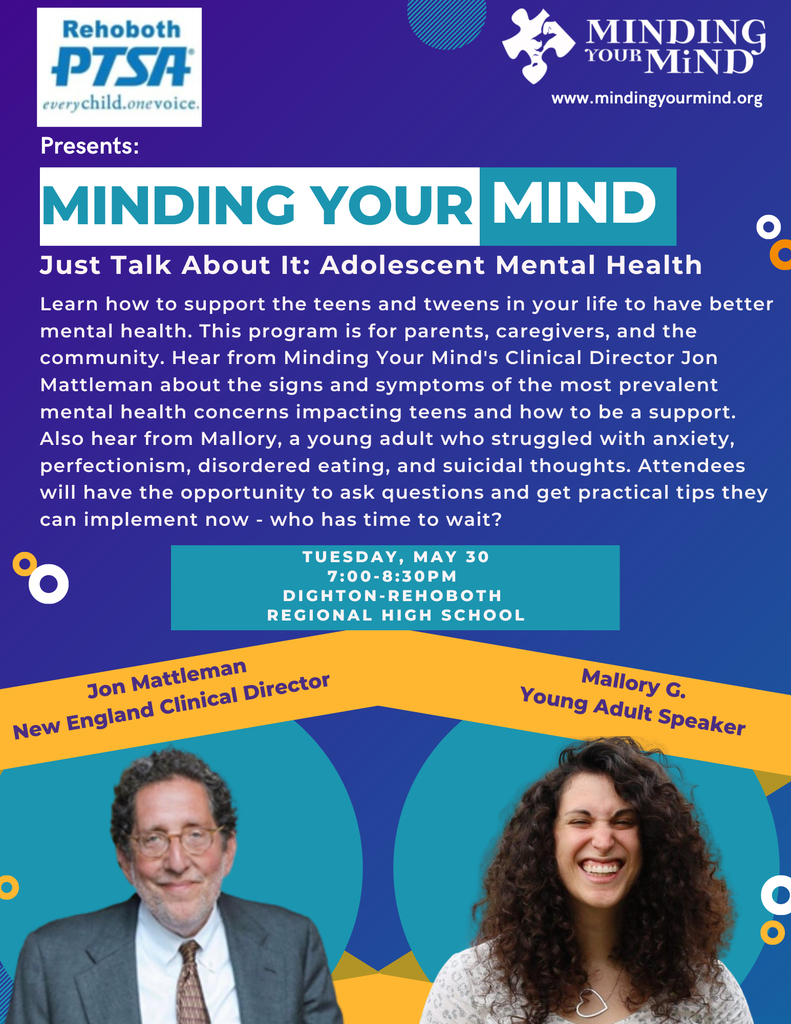 Students in Mr. LaPointe's social studies classes have been learning about Oceania. For a project at the end of the unit, students picked an island of Oceania and they researched it and presented it to the class.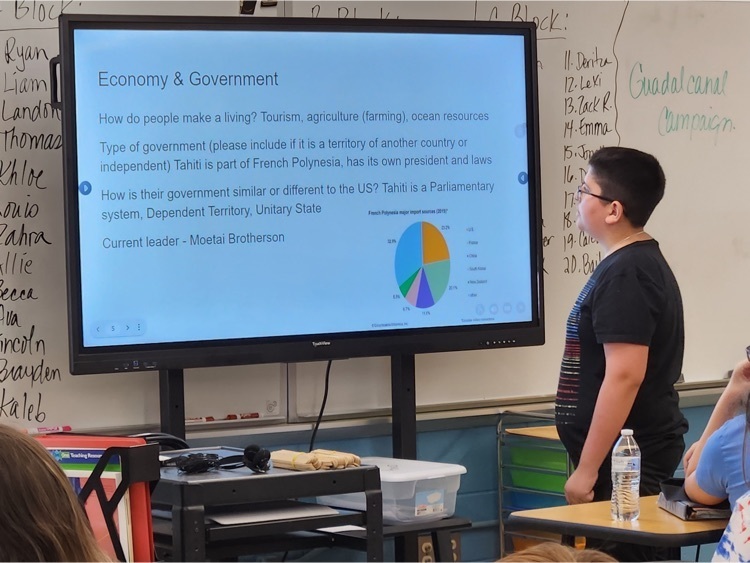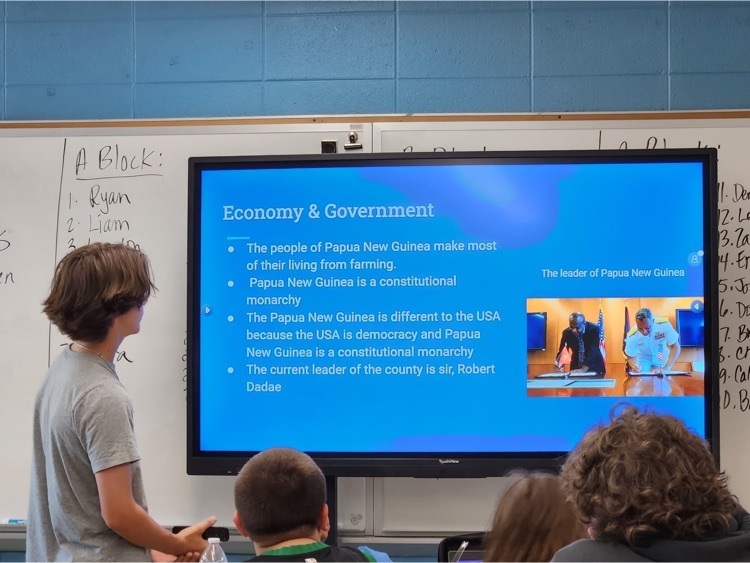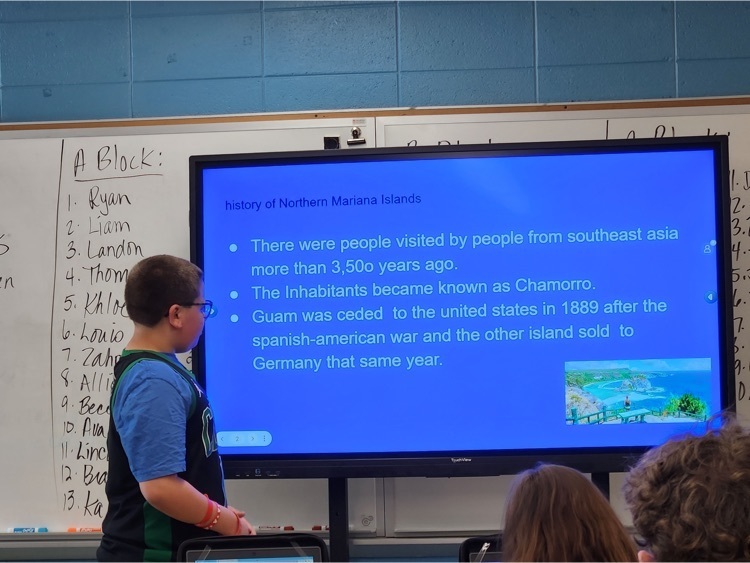 Outdoor Math on a nice day!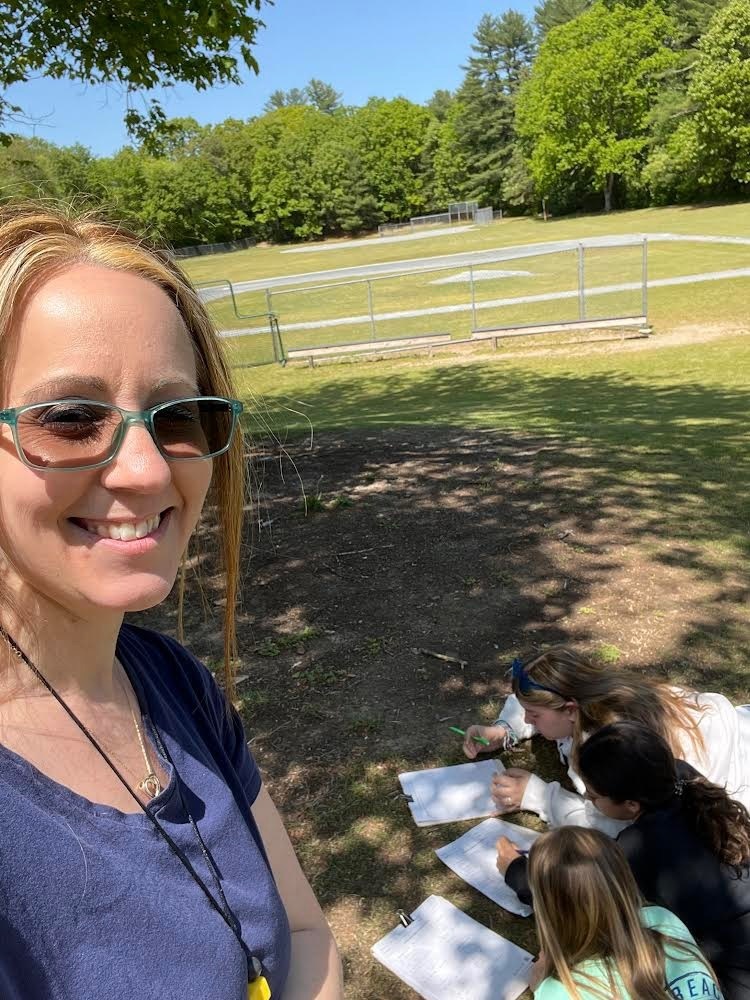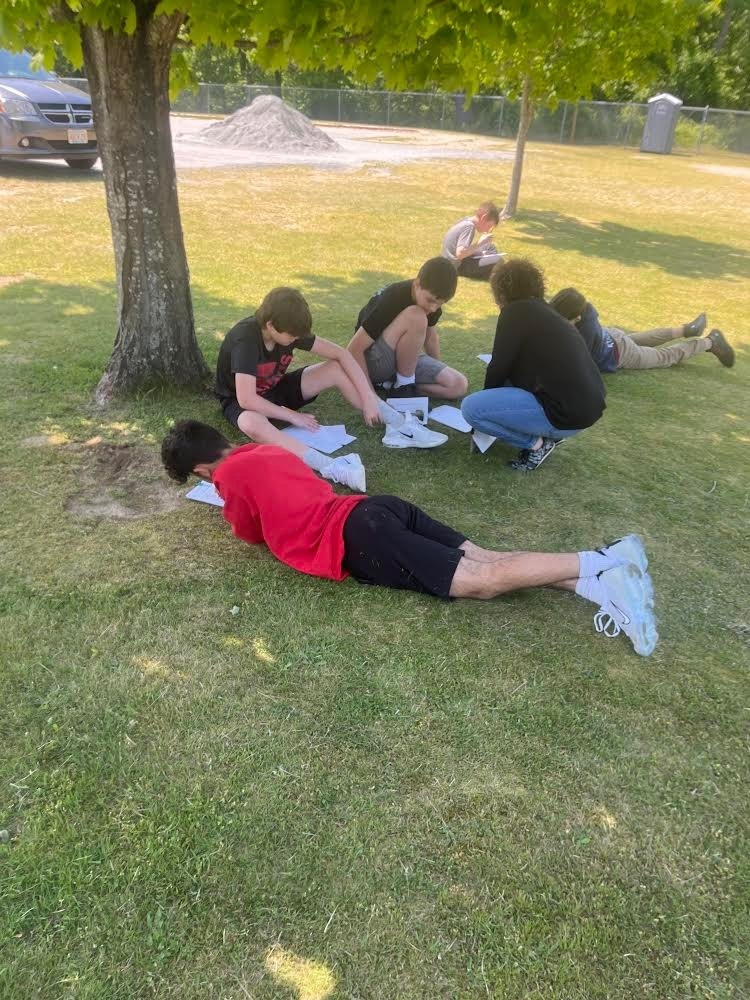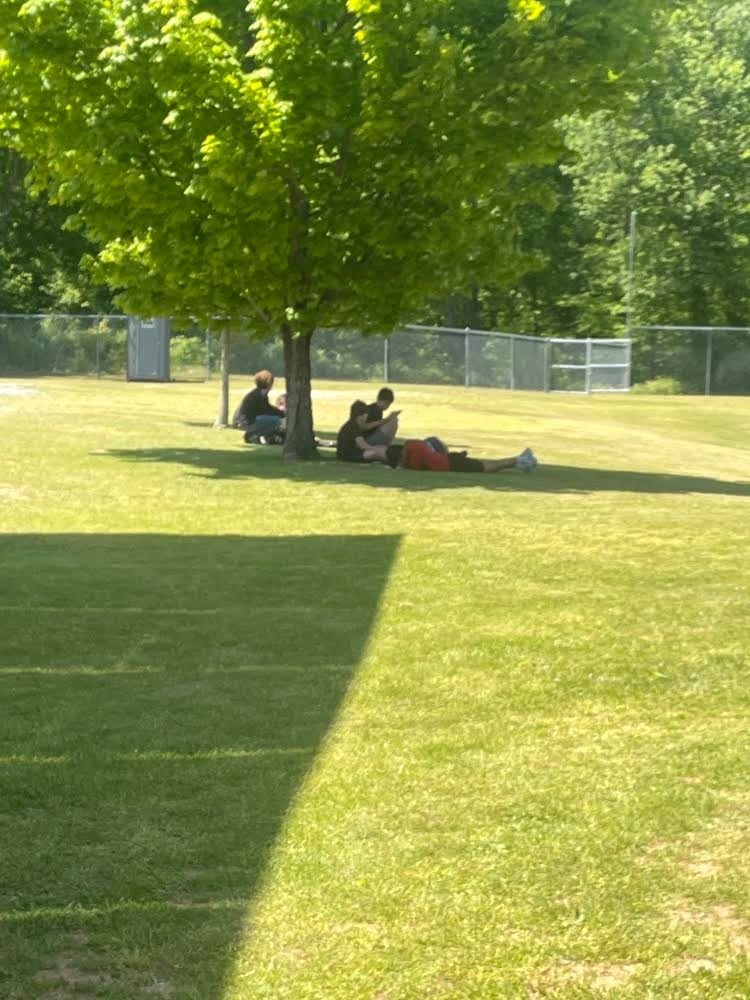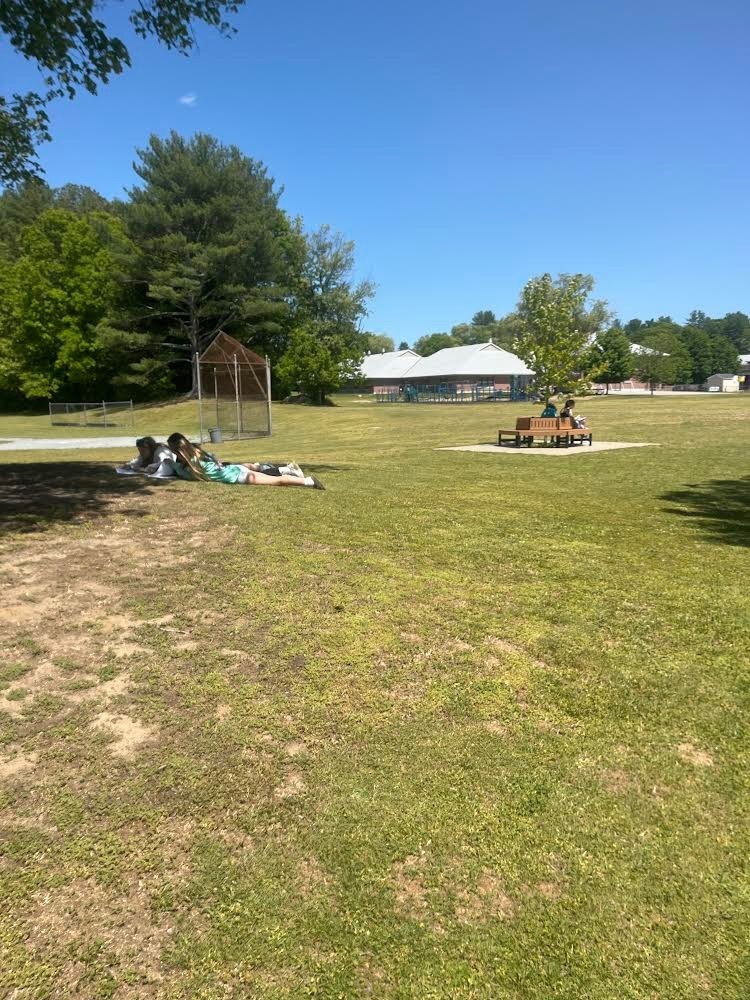 Mrs. Collins' class went over to PRES to work with grade 2 students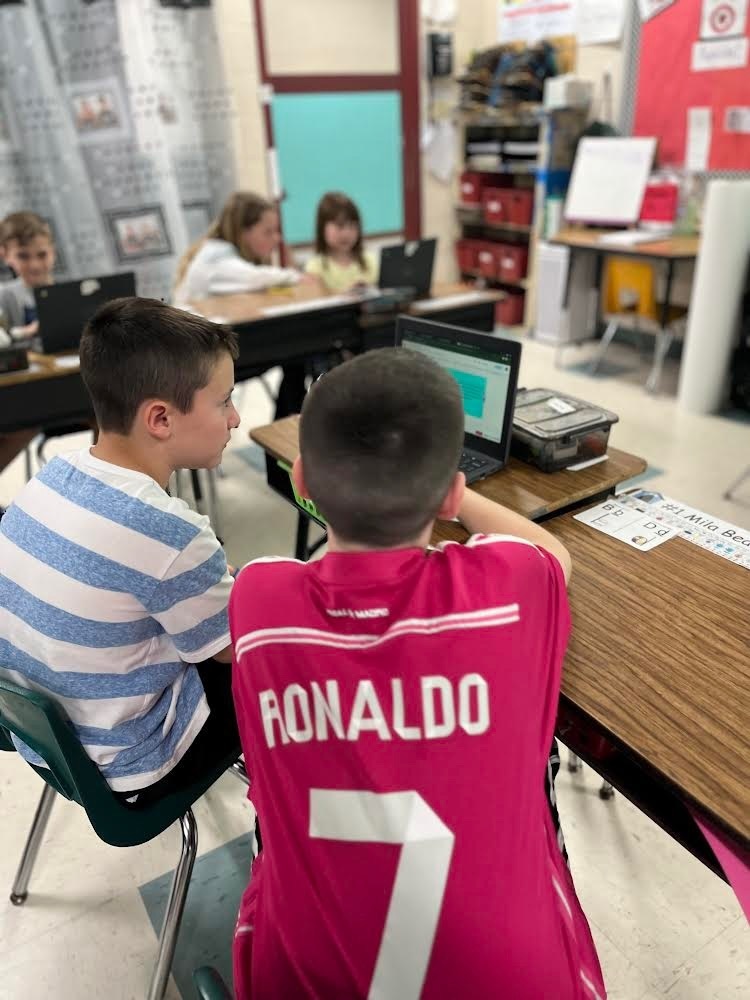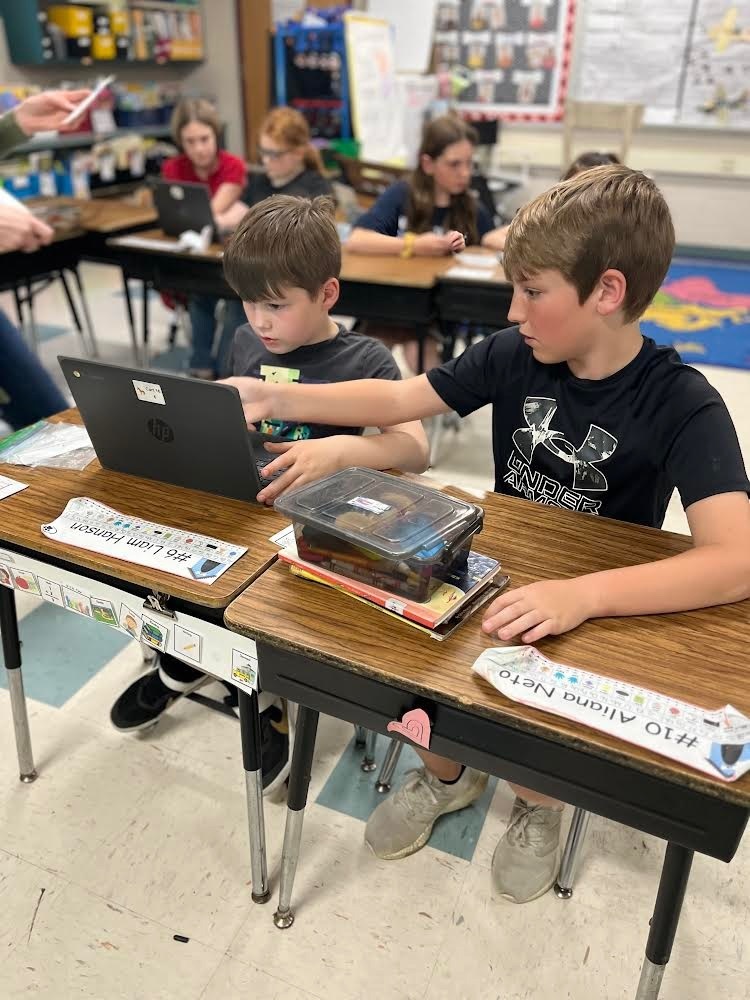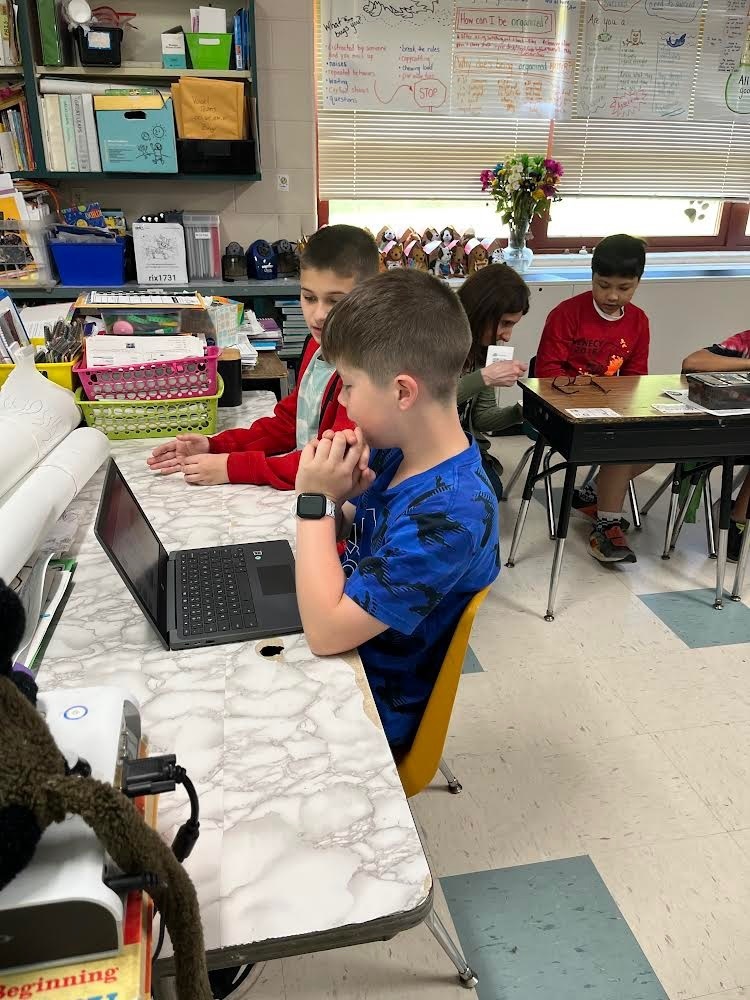 2023 BMS Dragster Championships for STEM class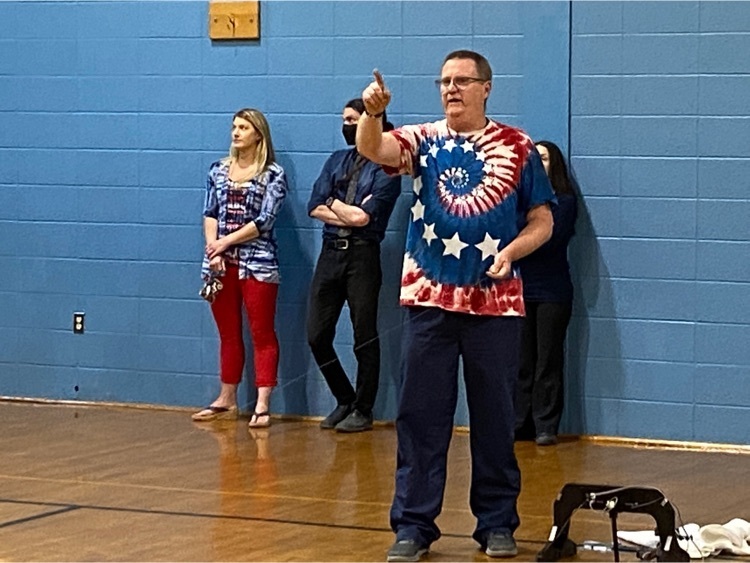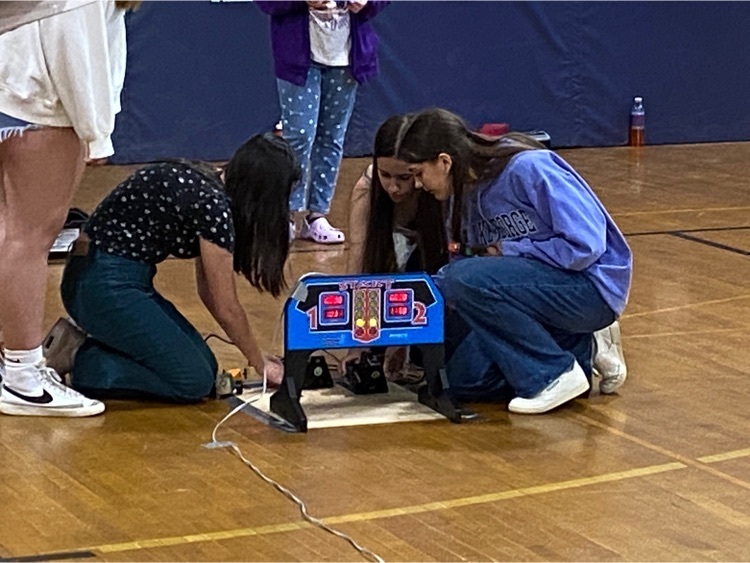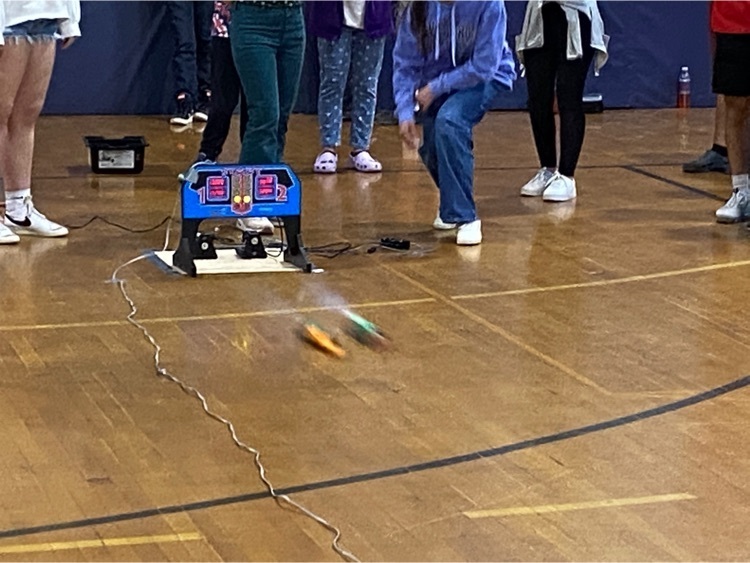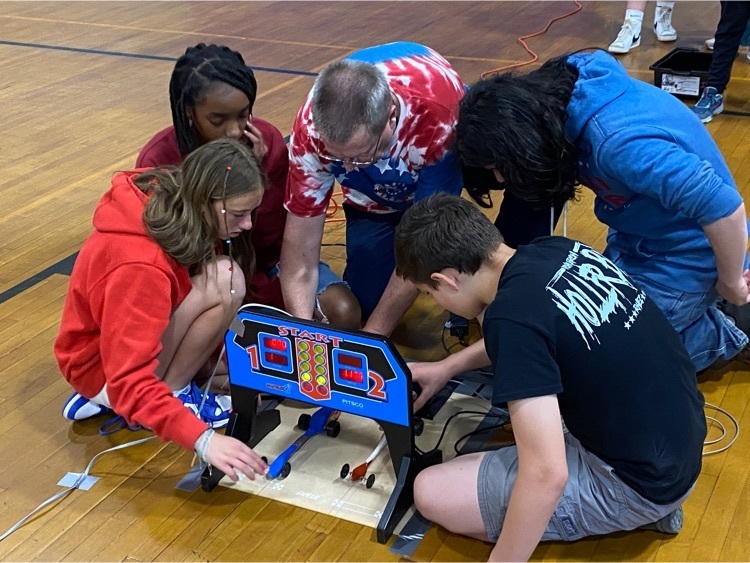 Thank you Sgt. First Class Jake Kramer (Rehoboth's Veterans Agent) for assisting us in commemorating Memorial Day

Memorial Day Ceremony at BMS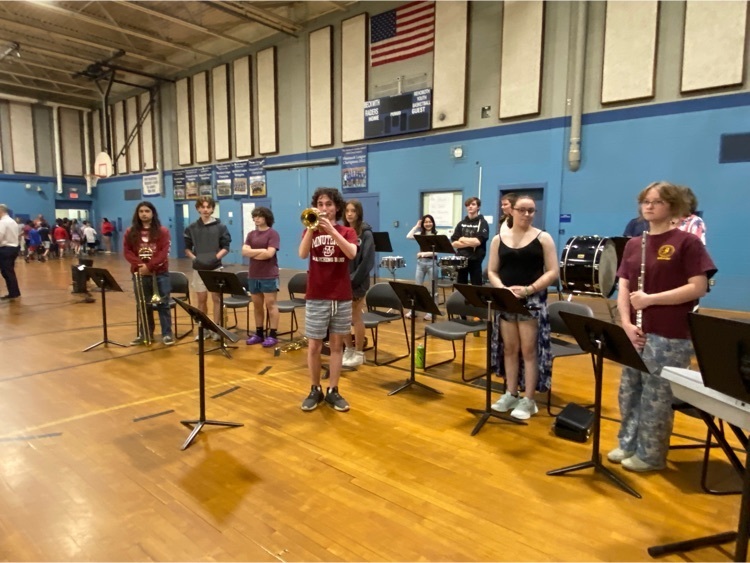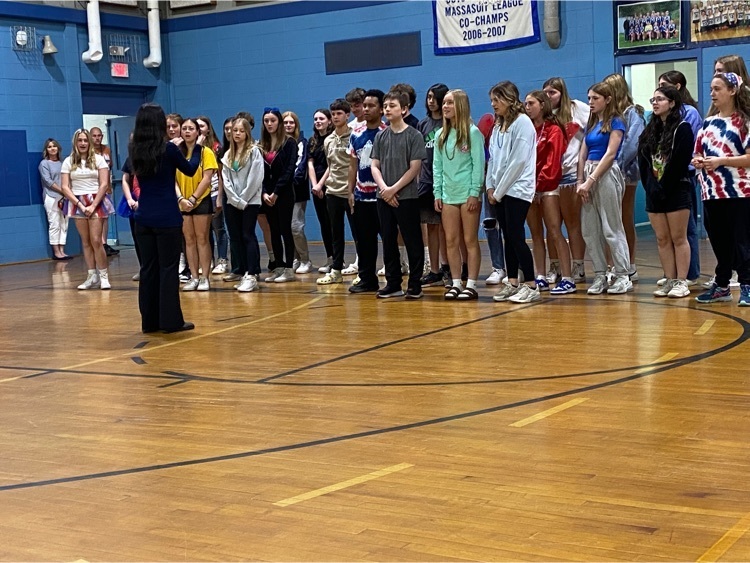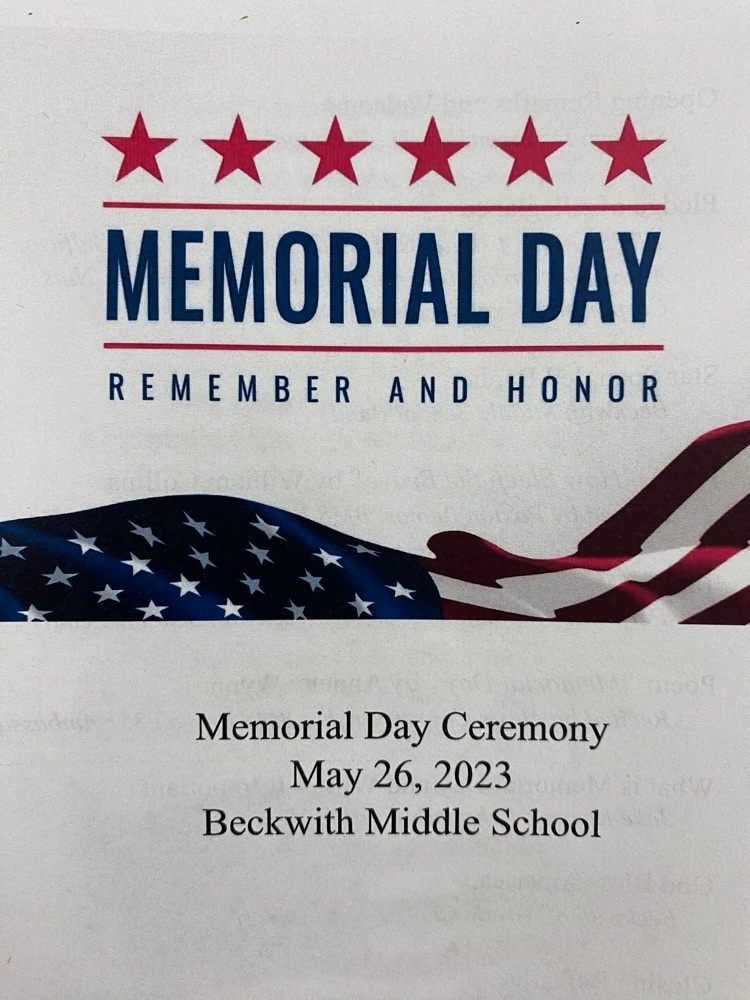 Crazy Hat Day!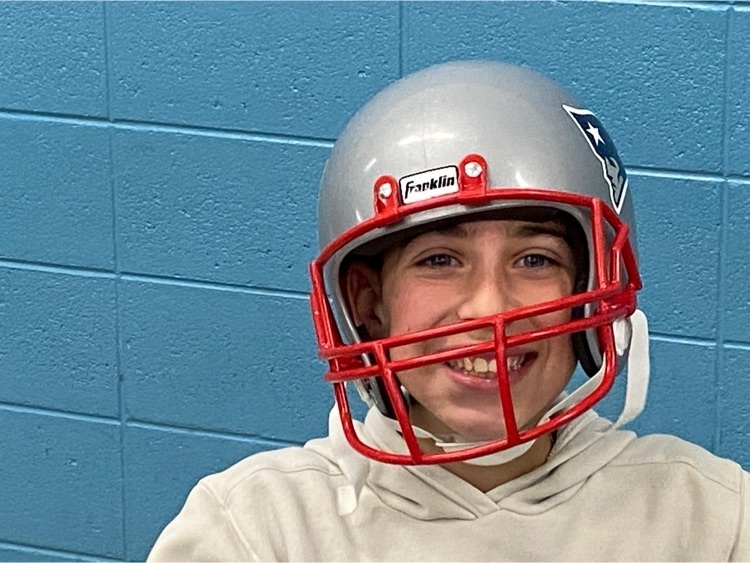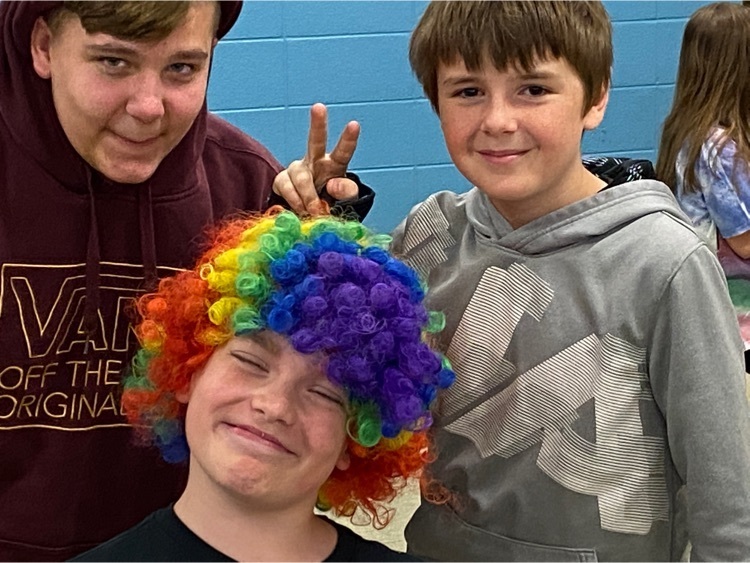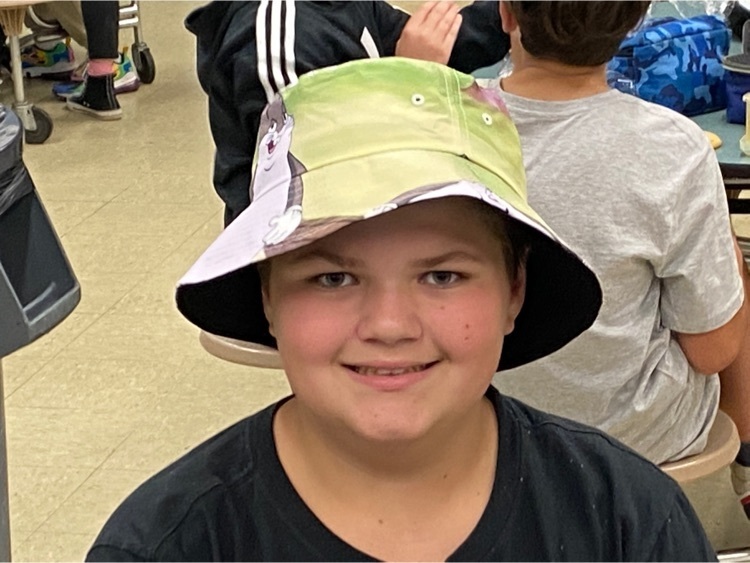 More Beckwith Believers with the belt!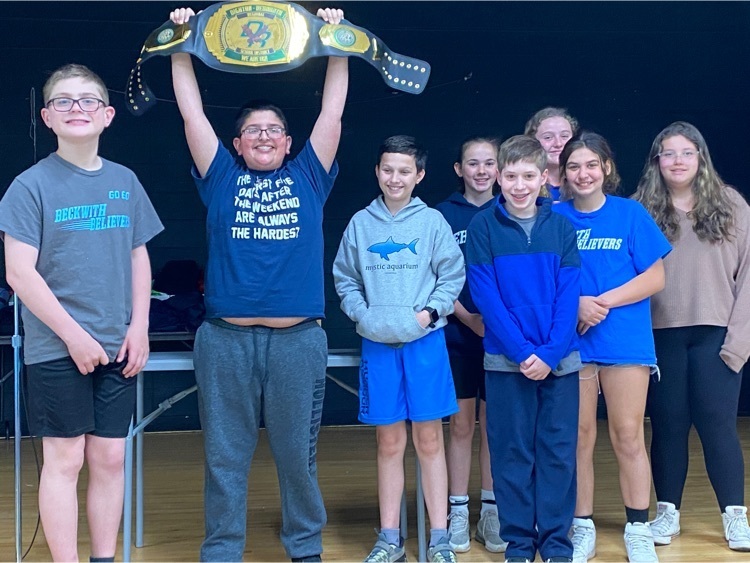 Beckwith Believers with the Community Service Champions belt!

Beckwith Believers honored at the School Committee tonight. What an awesome program!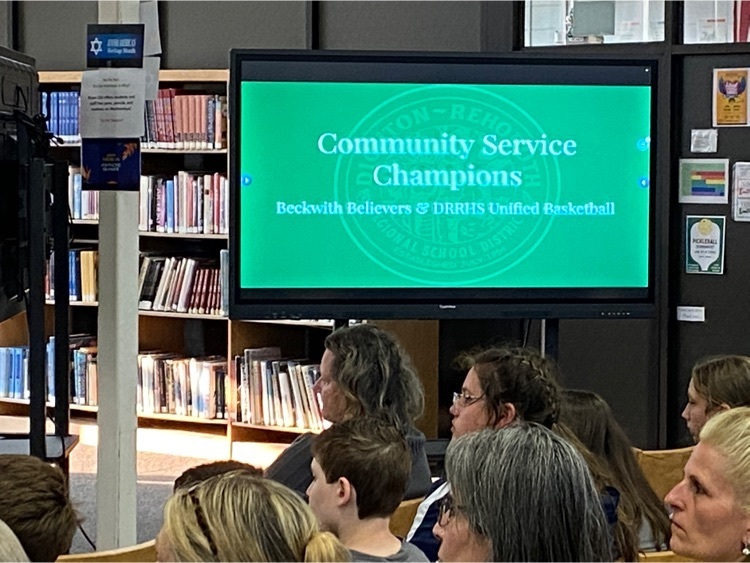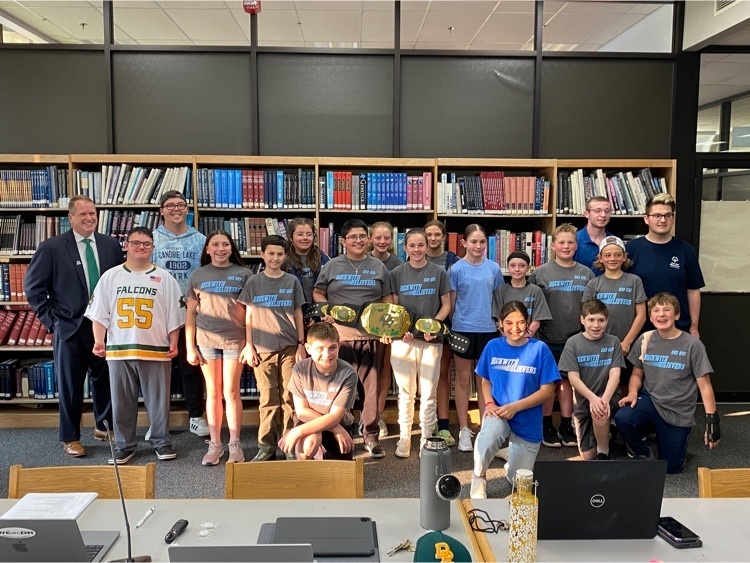 It is Boston Celtics Day at Beckwith..."Anything is Possible"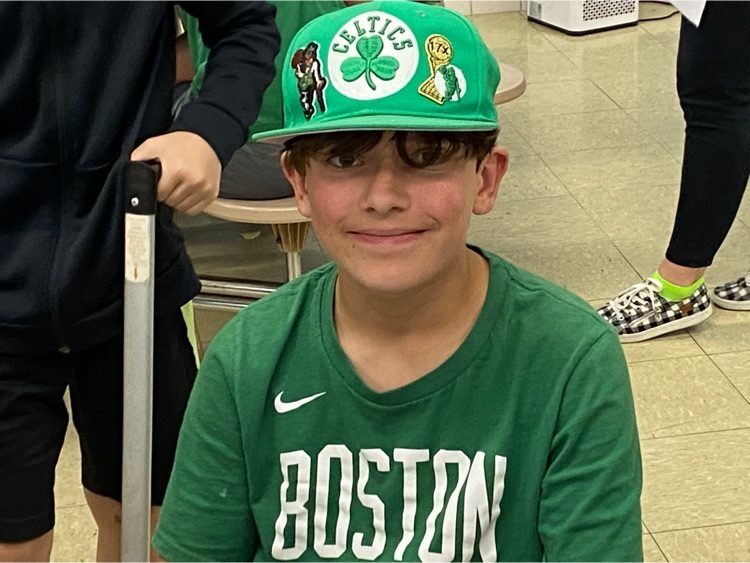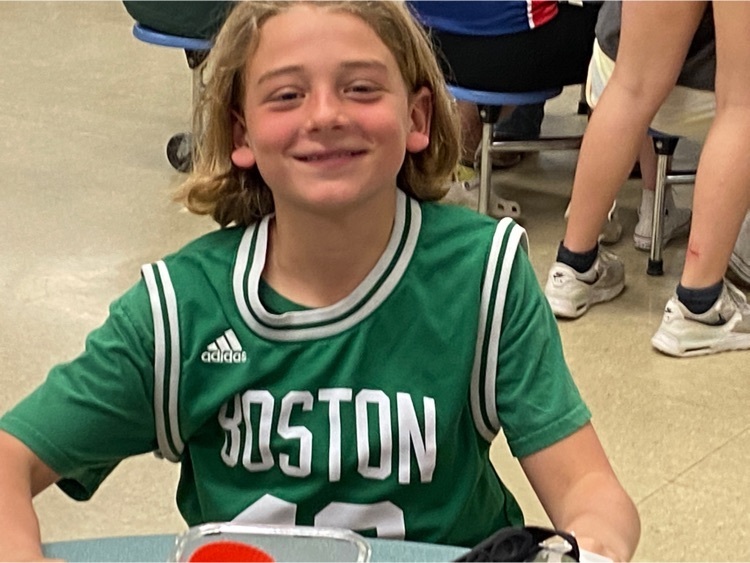 Congratulations to Alexis Courtemanche and Sam Pickford for receiving the Middle Level Distinguished Student Award from the New England League of Middle Schools!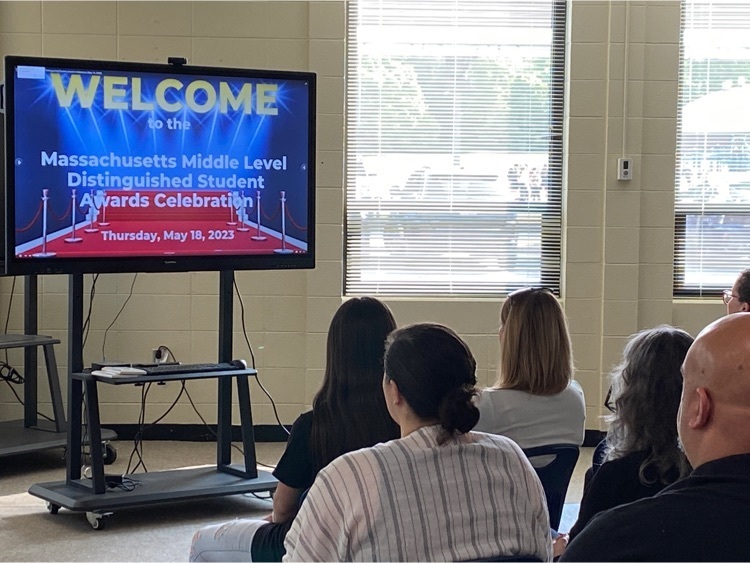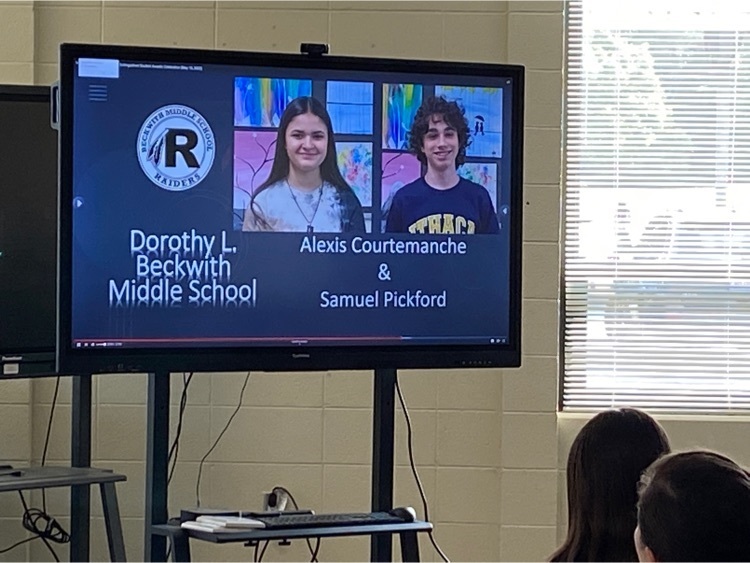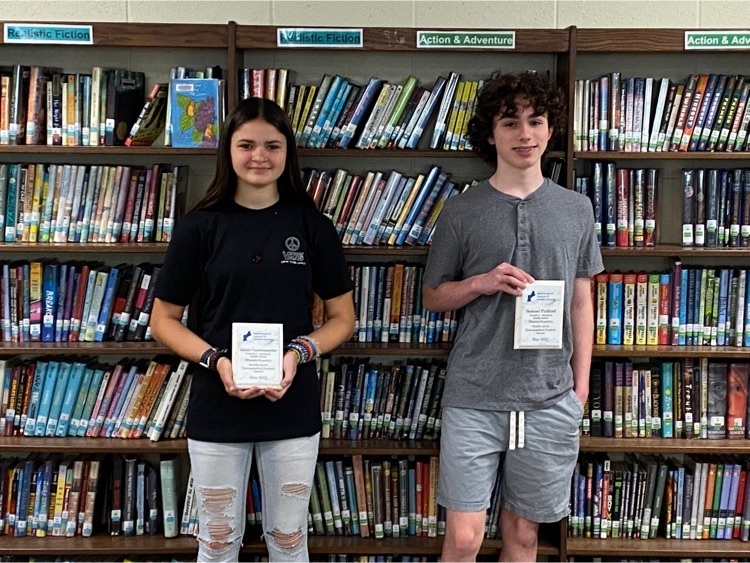 It is Red Sox Day at Beckwith!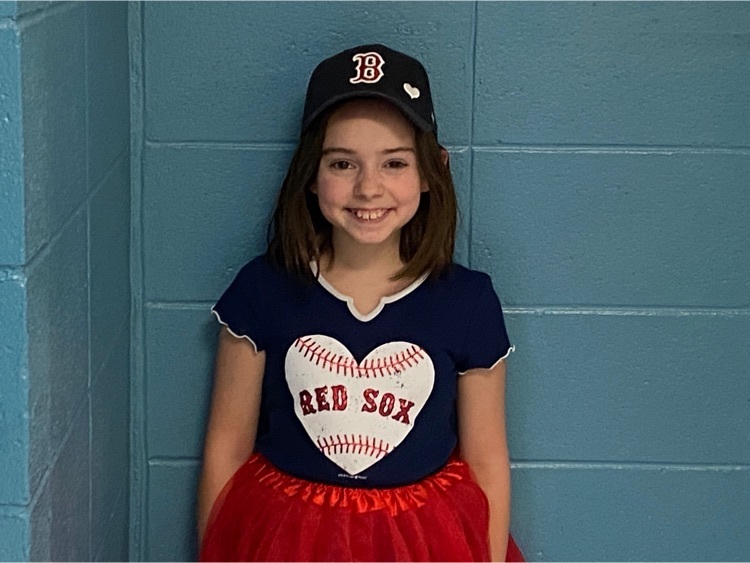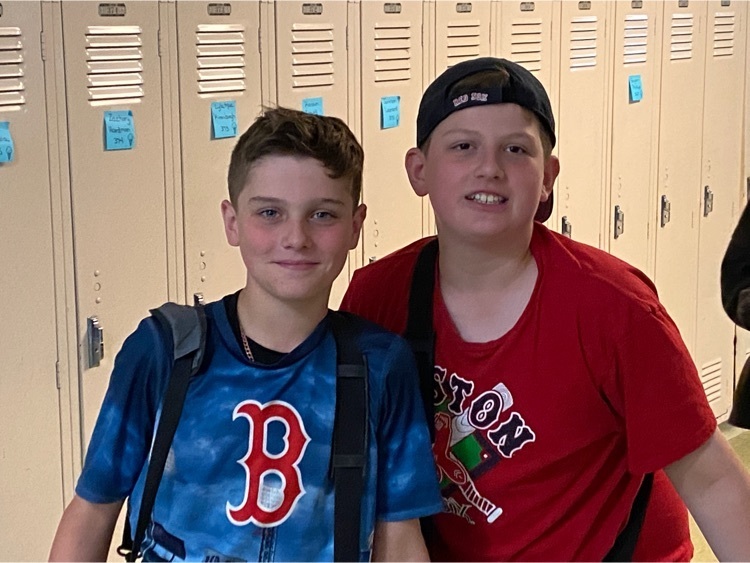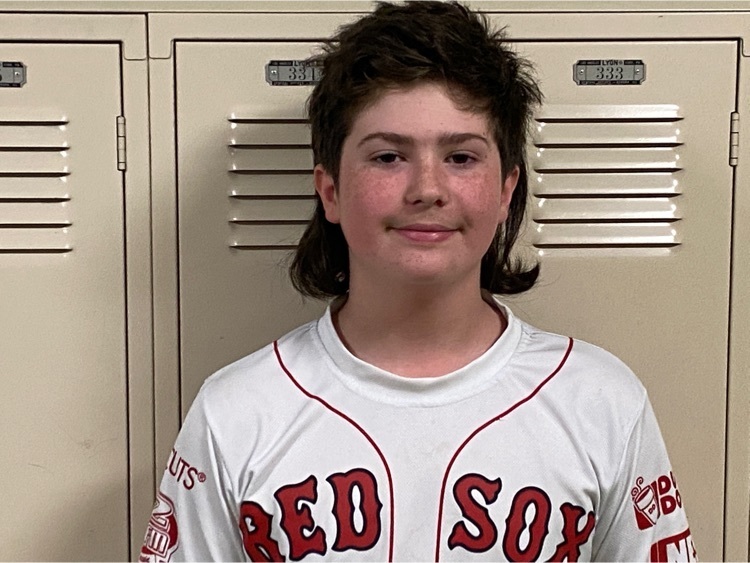 Revolutionary War Wax Museum created by the students in Room 102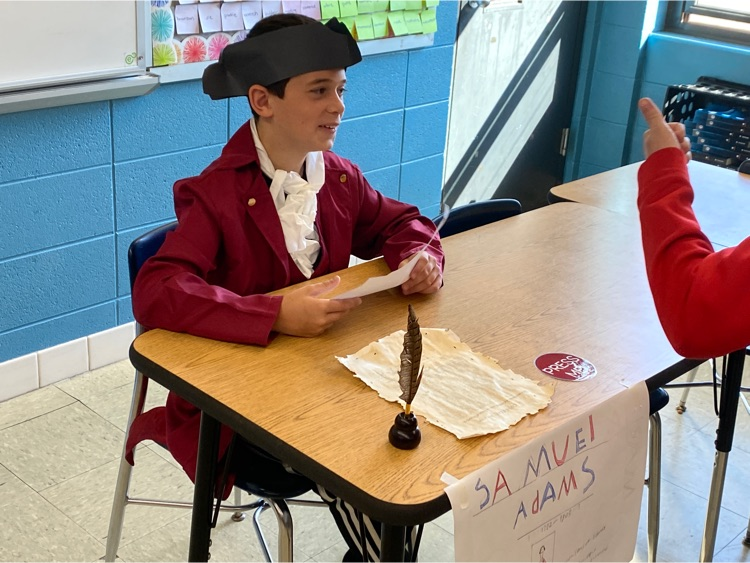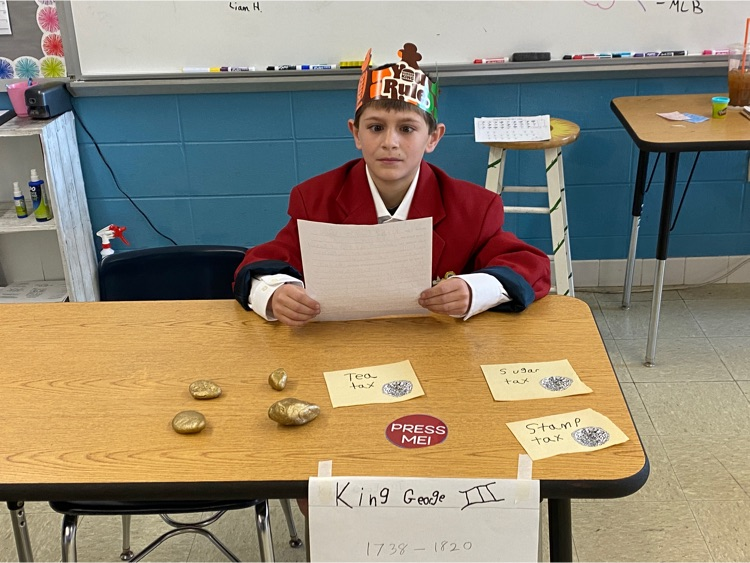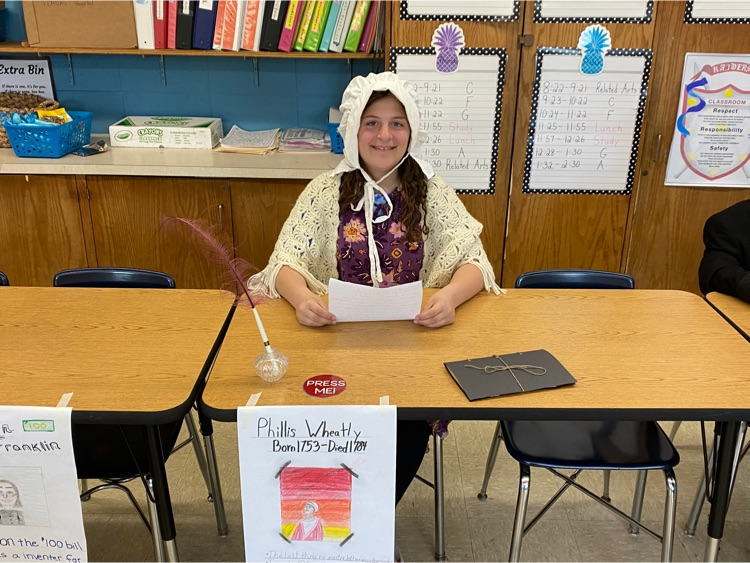 BMS Softball at home vs. Dighton today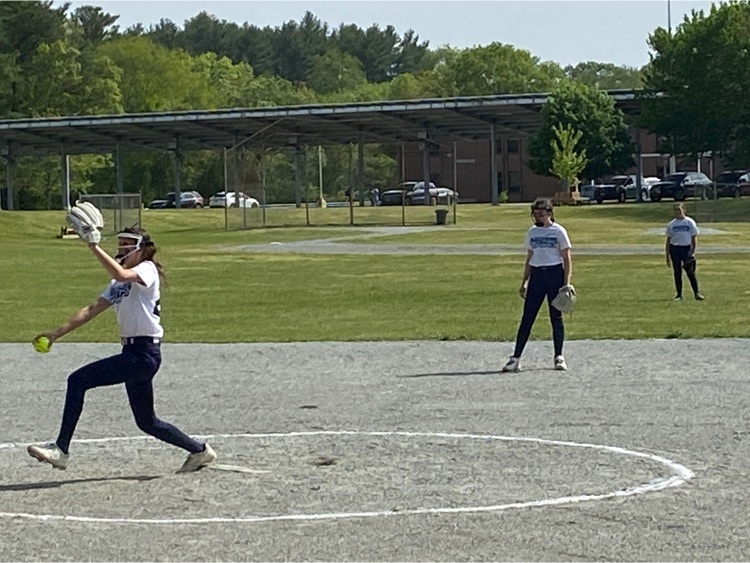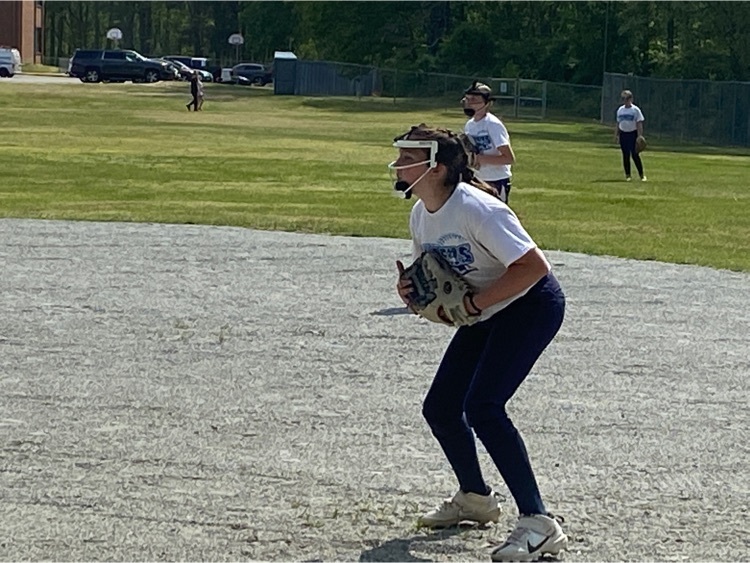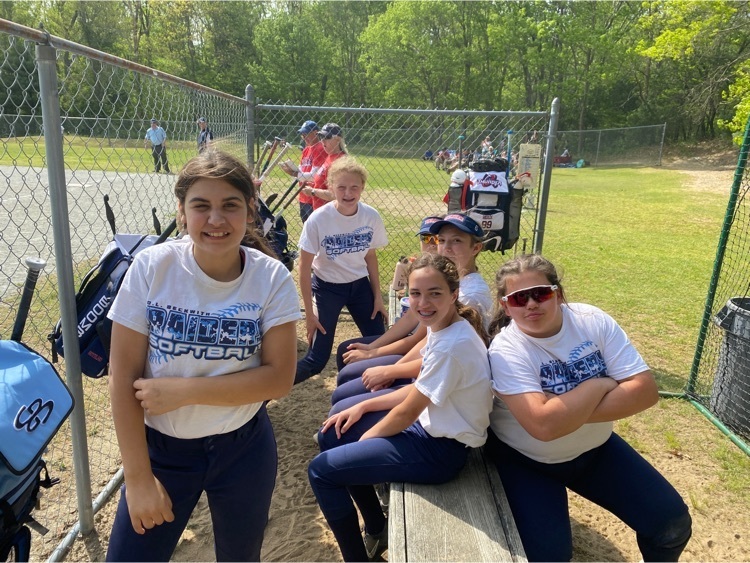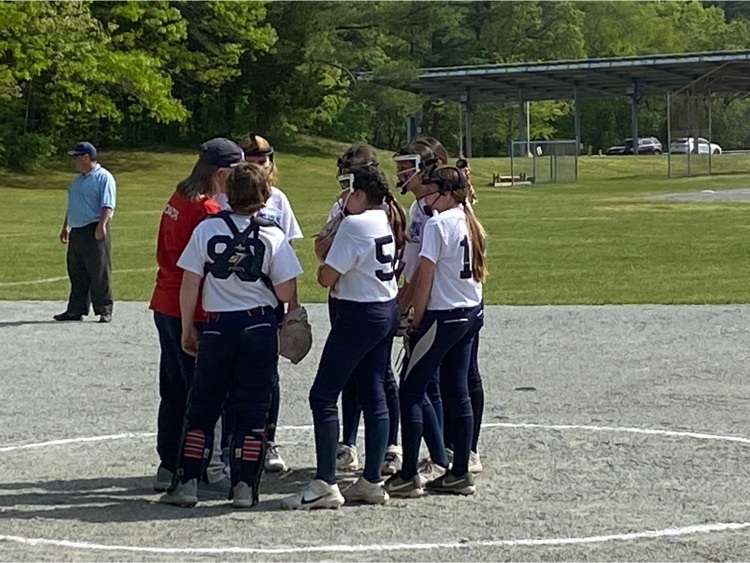 A lot of fun at the school dance tonight!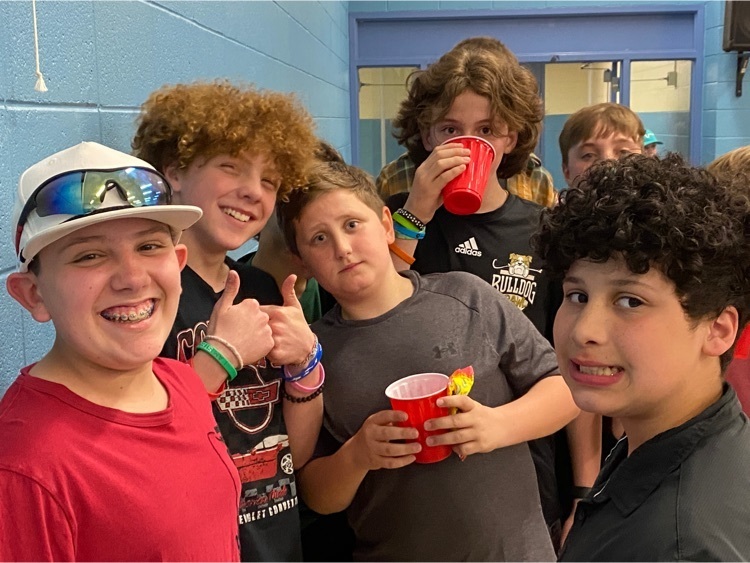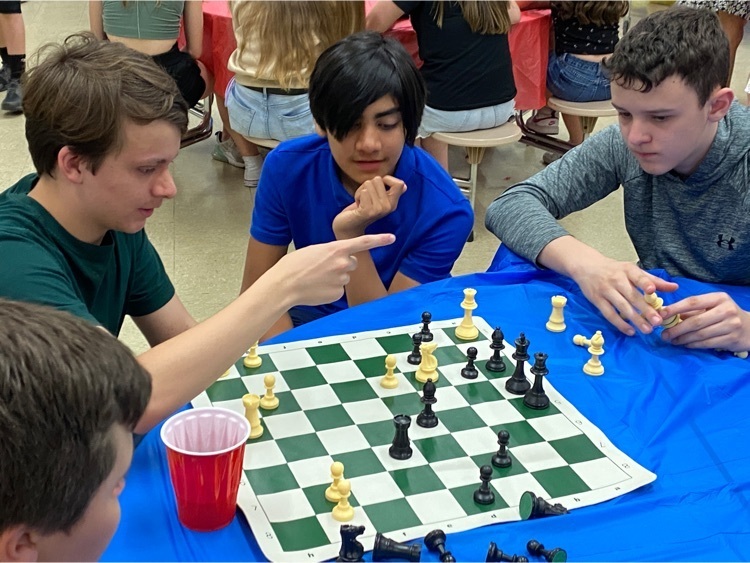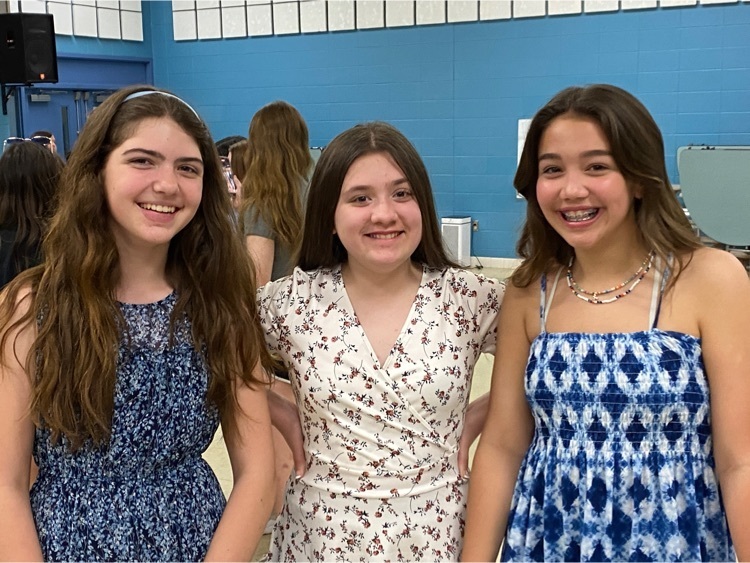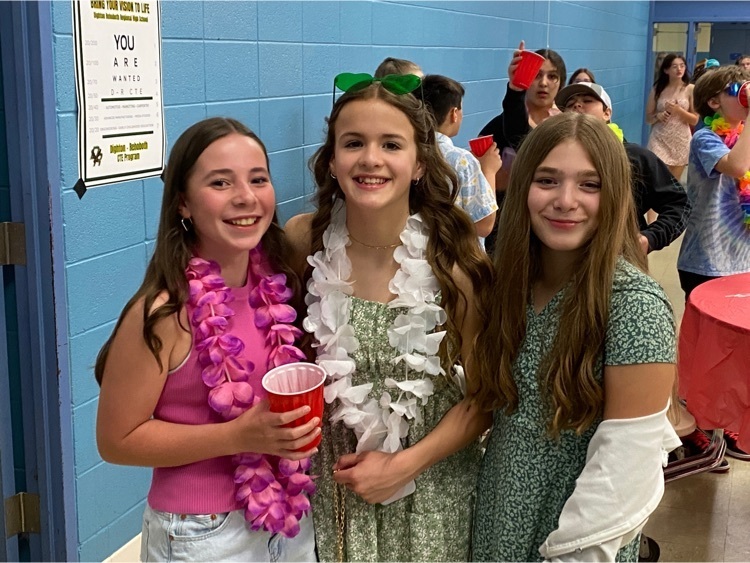 Big win for the Softball Team. Mrs. Abrams received the game ball for all of her help with the field. Great day!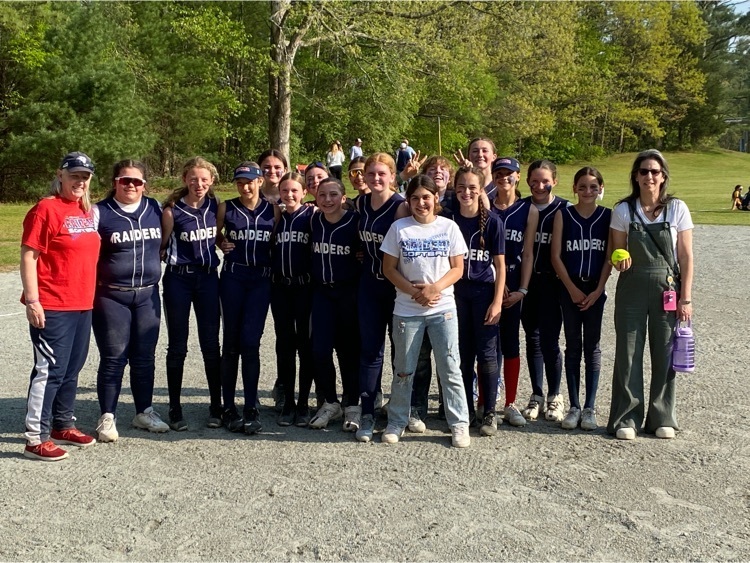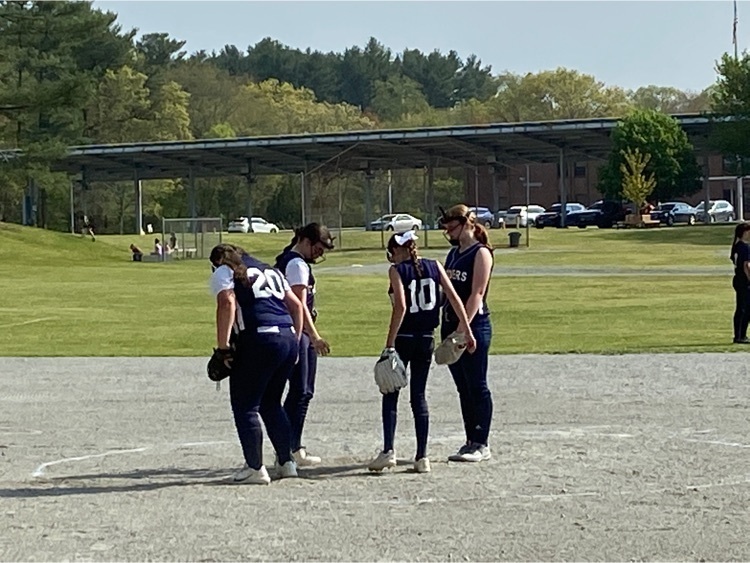 The first "home" game for Beckwith softball at the Rehoboth campus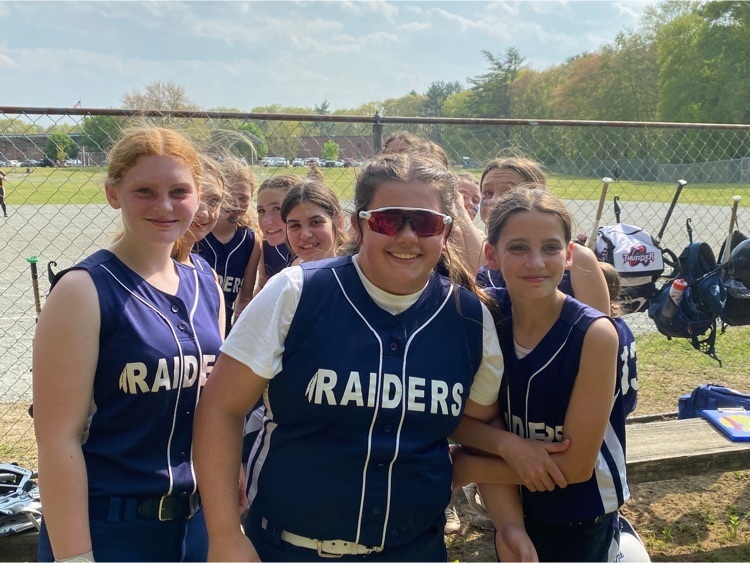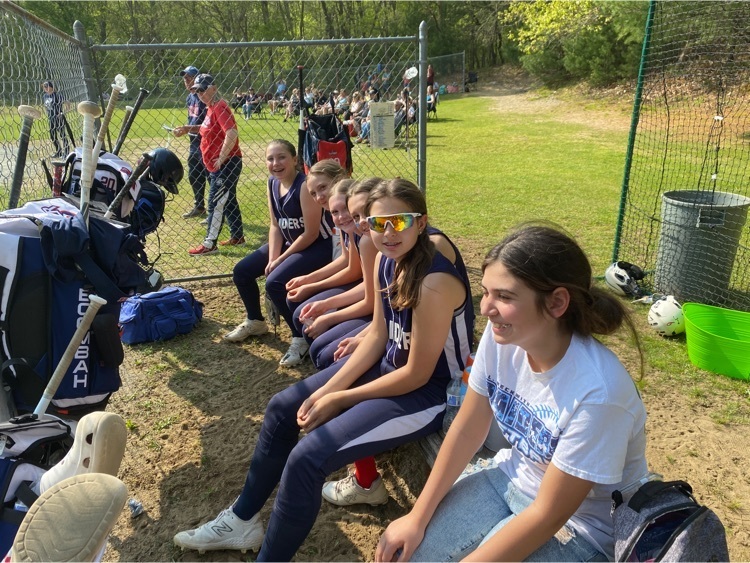 Thank you Teachers and Staff for all that you do!!!