The Beckwith Believers Bocce Team!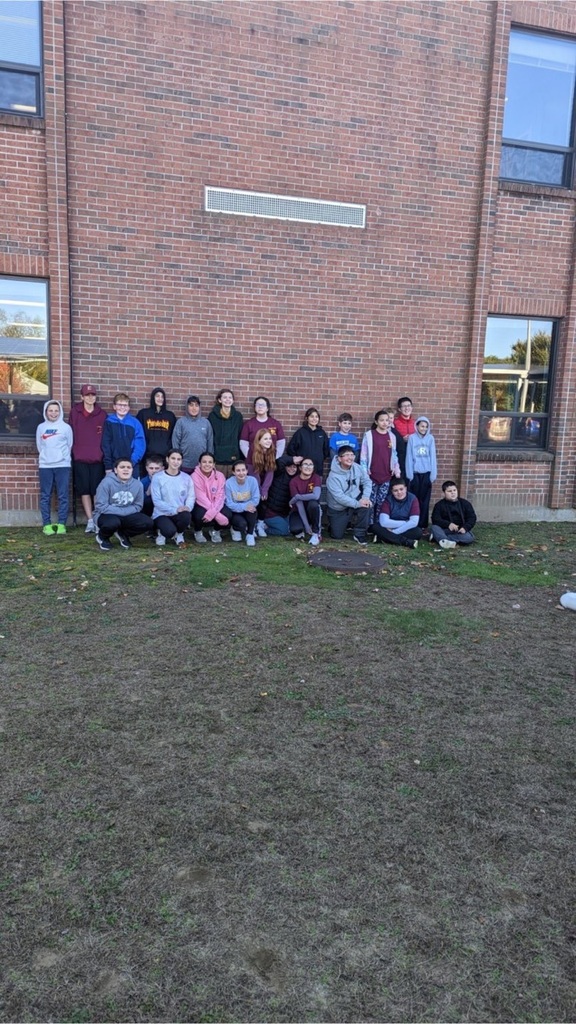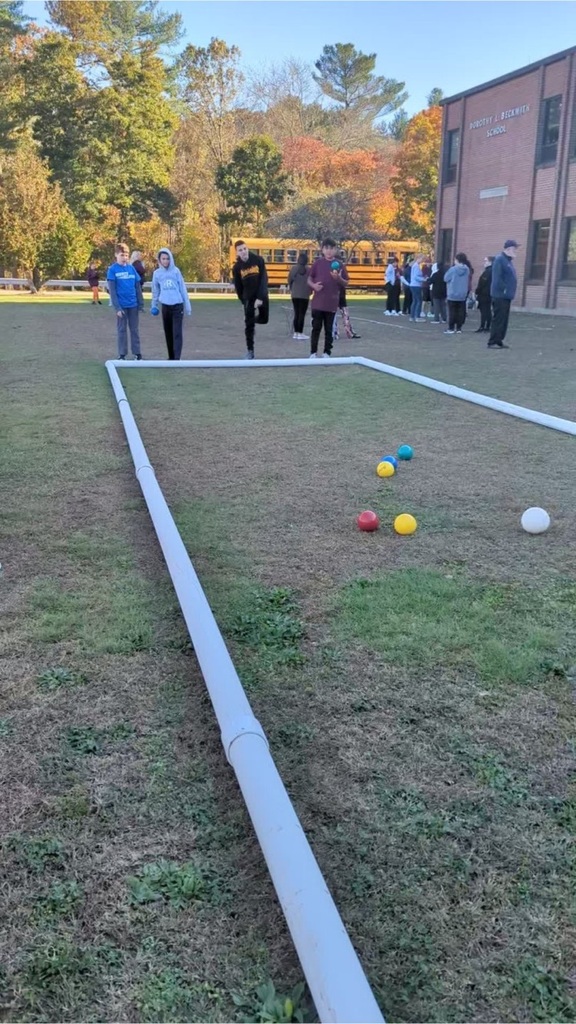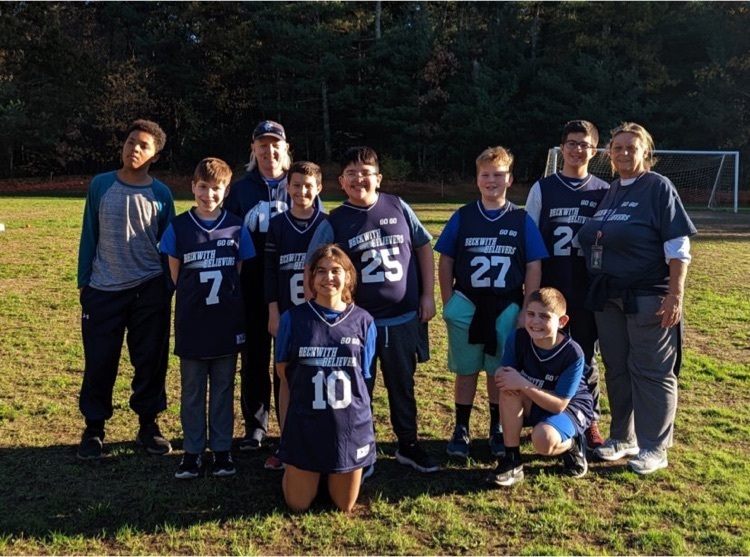 Halloween at Beckwith!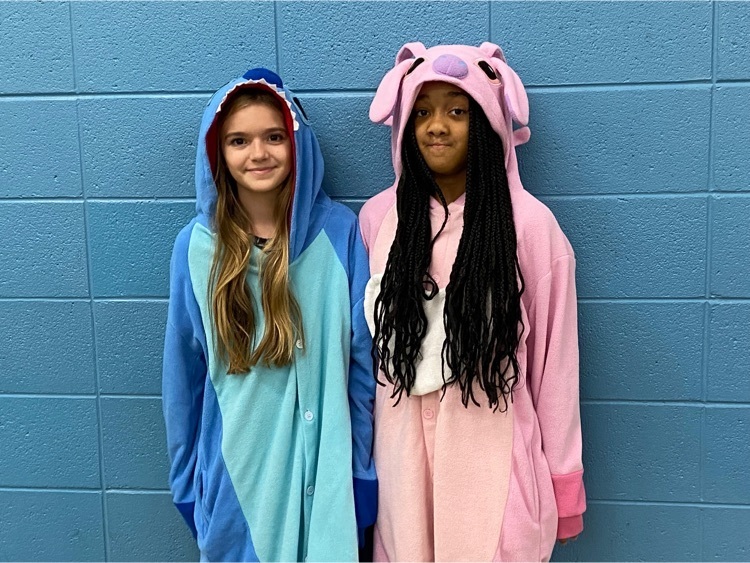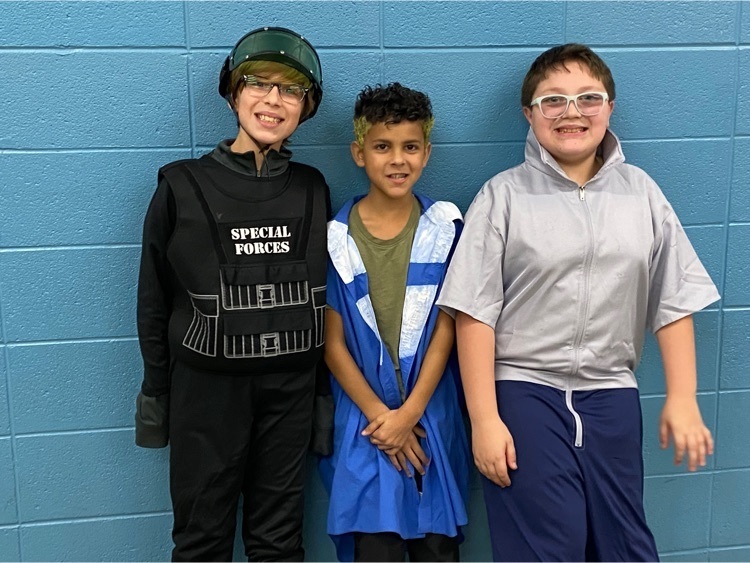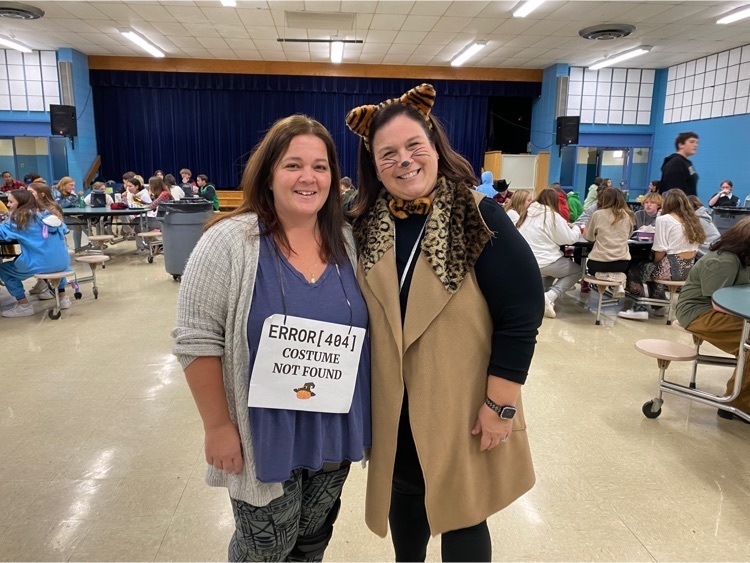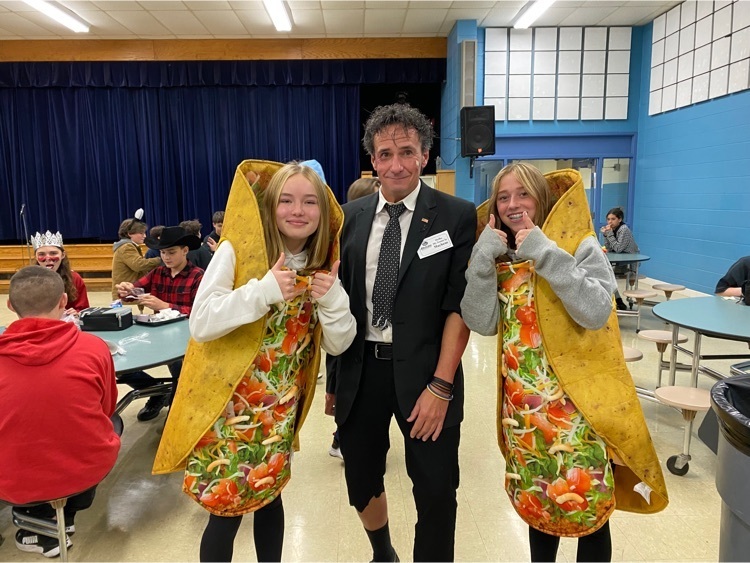 Halloween at Beckwith!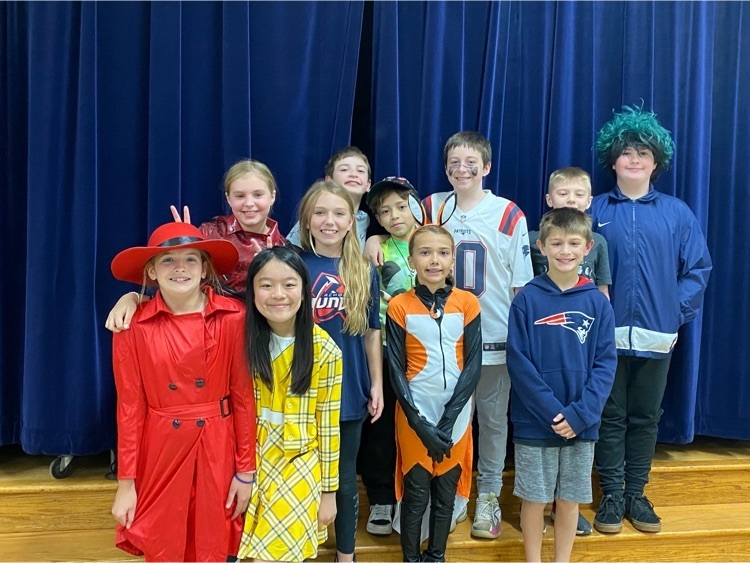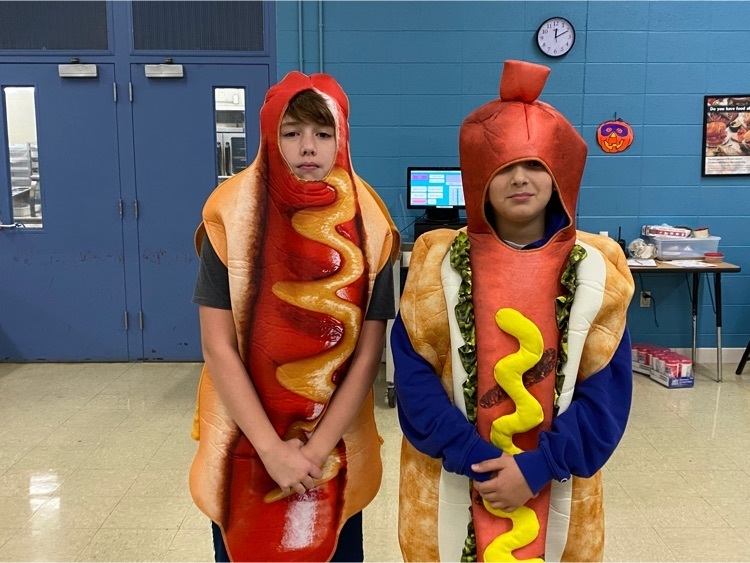 The Beckwith Believers Bocce team at their final contest at Berkley. They played against teams from Norton, Berkley, and Seekonk. Great job Believers!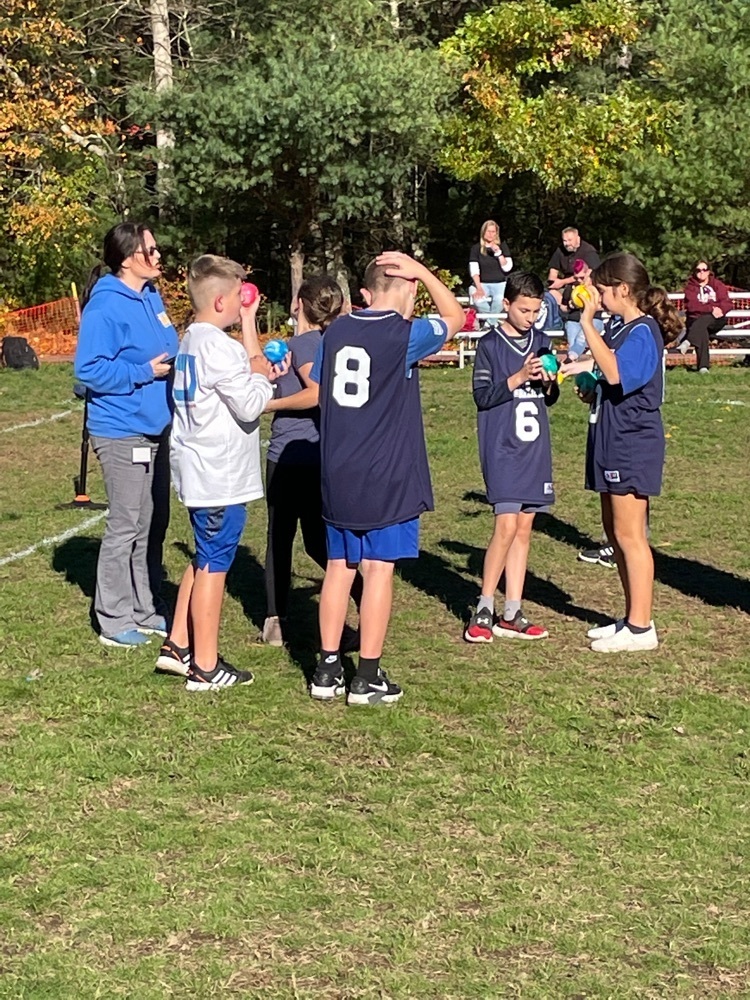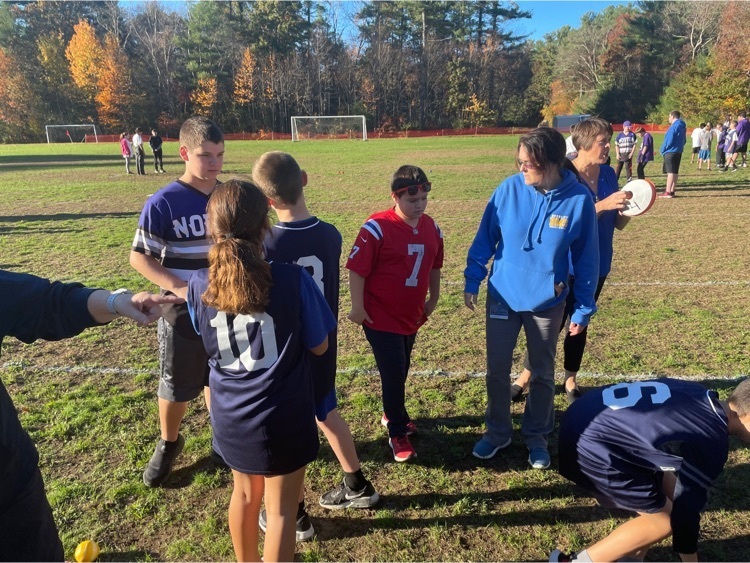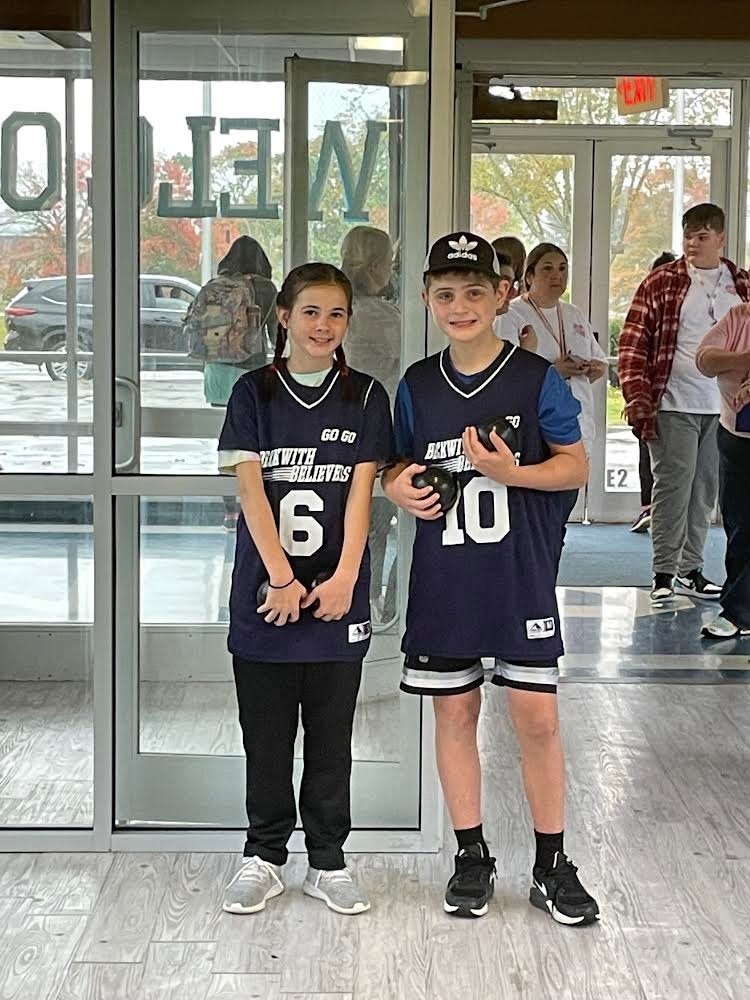 Today was Pink Day at BMS! We collected 85.5 pounds of change for the Linda Sousa A Better Dream Foundation! Great job Raiders!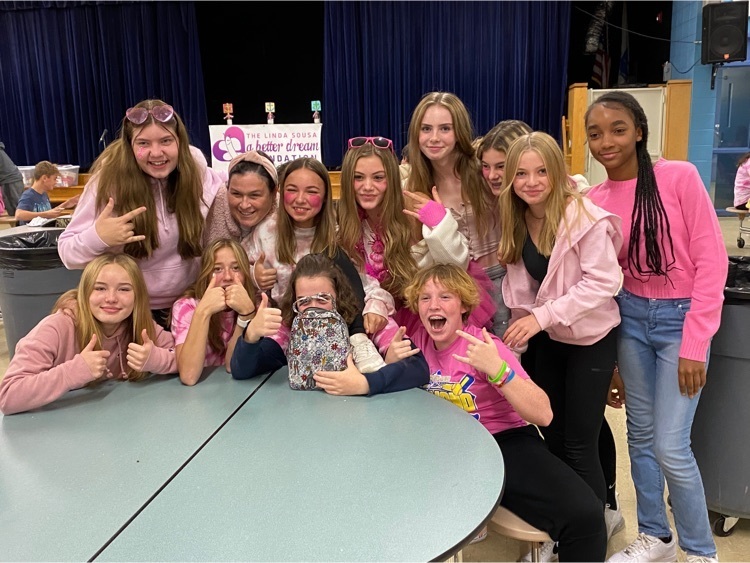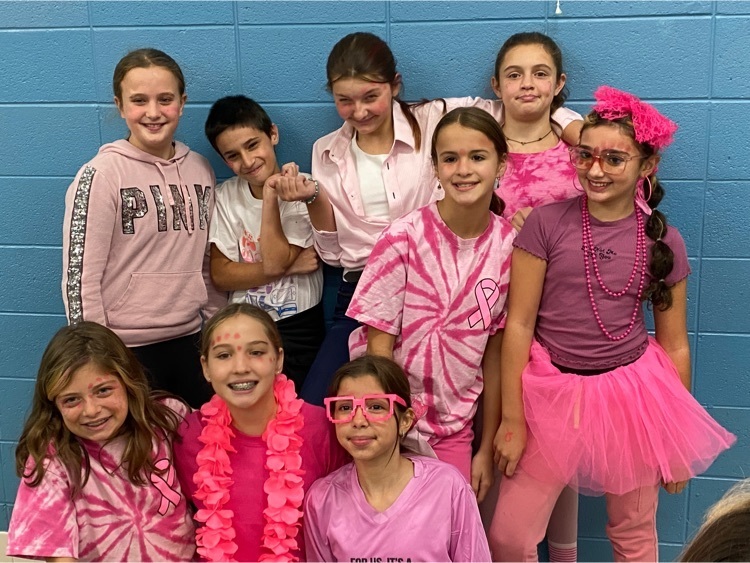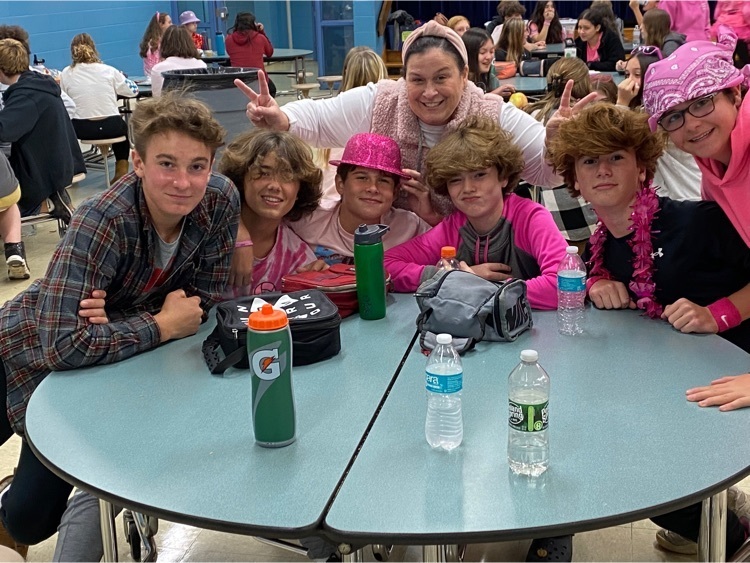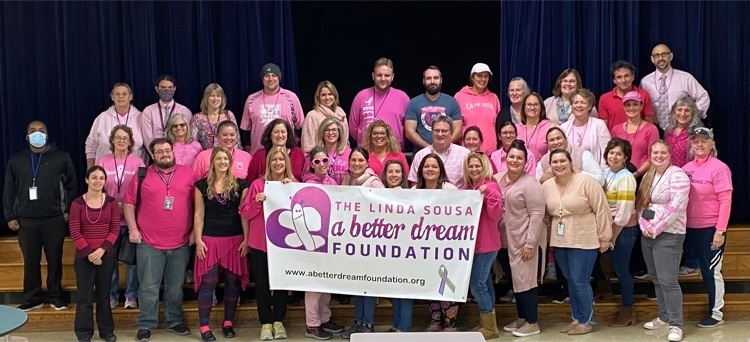 Principal Appreciation at BMS. Thank you Dr. D!!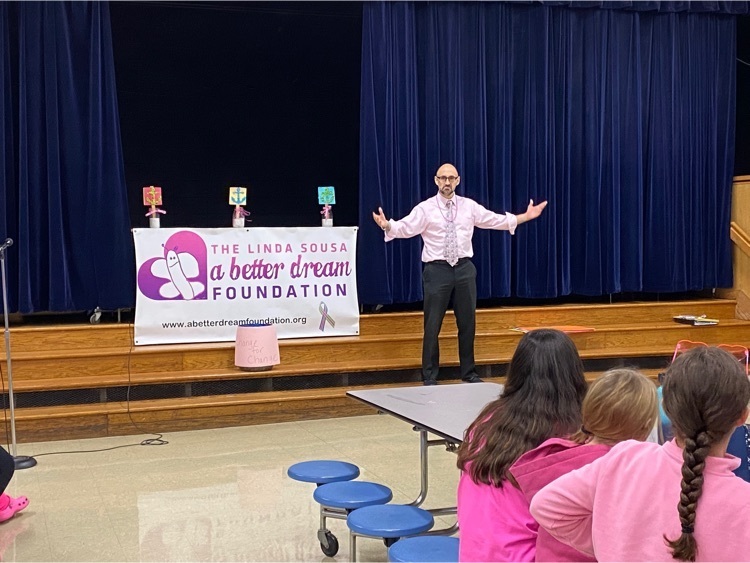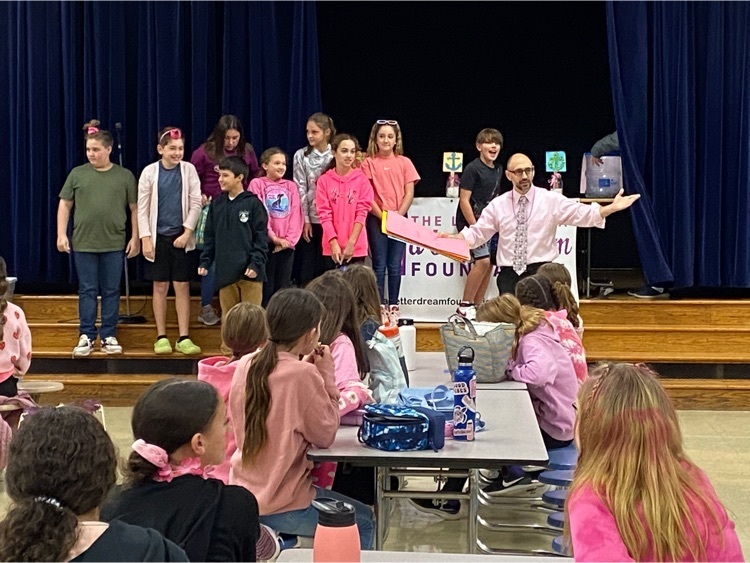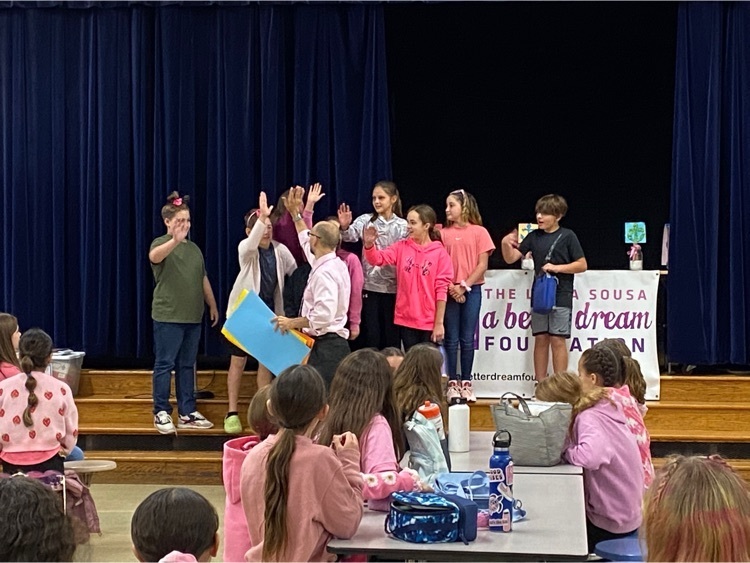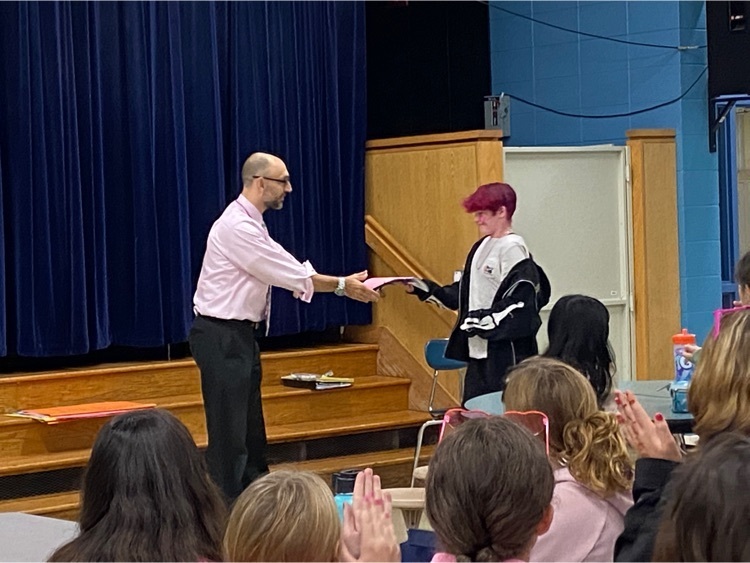 Today was the last home game for the Girls Soccer Team. They tied Berkley 1-1 just narrowly missing a chance for a 1st place Massasoit League finish.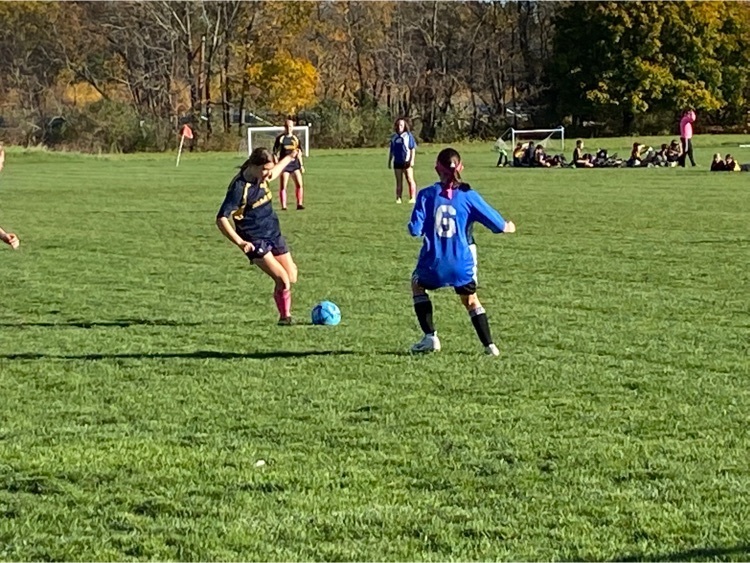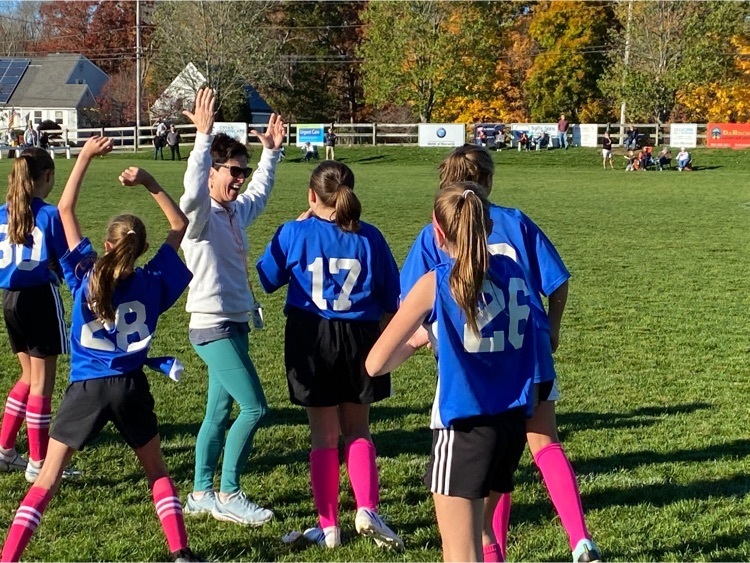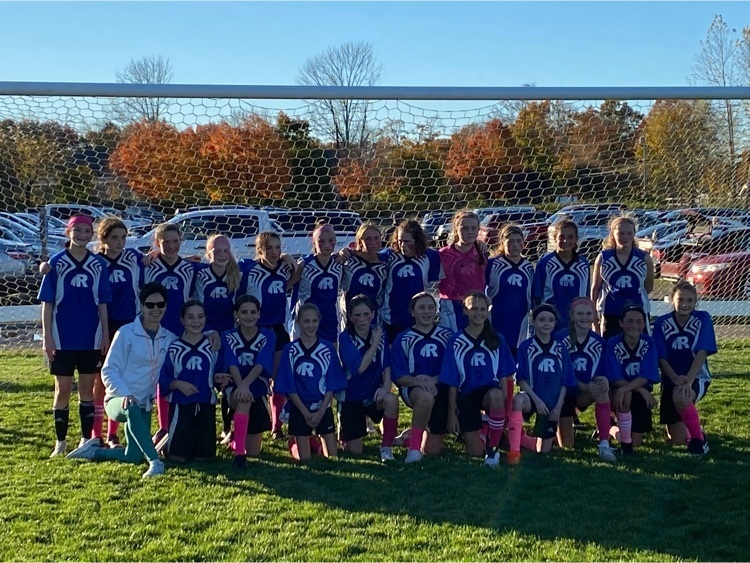 Today was the last home game for the BMS Boys Soccer Team. They lost a hard fought game to Berkley 1-0.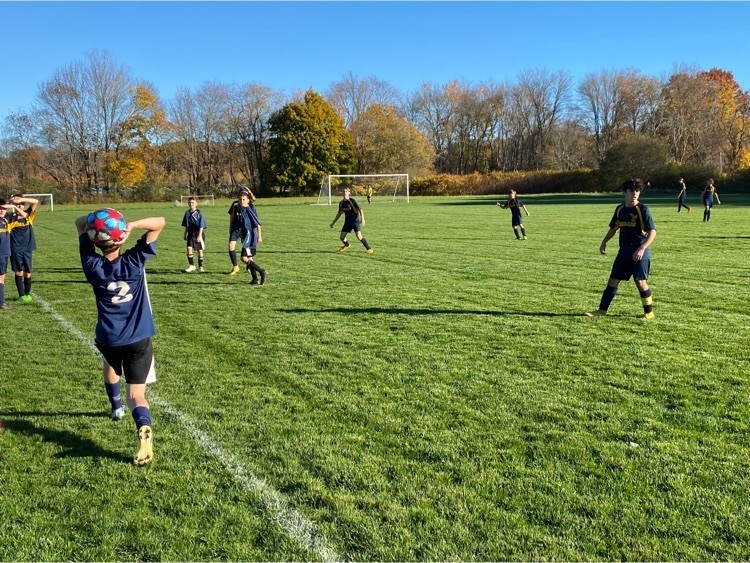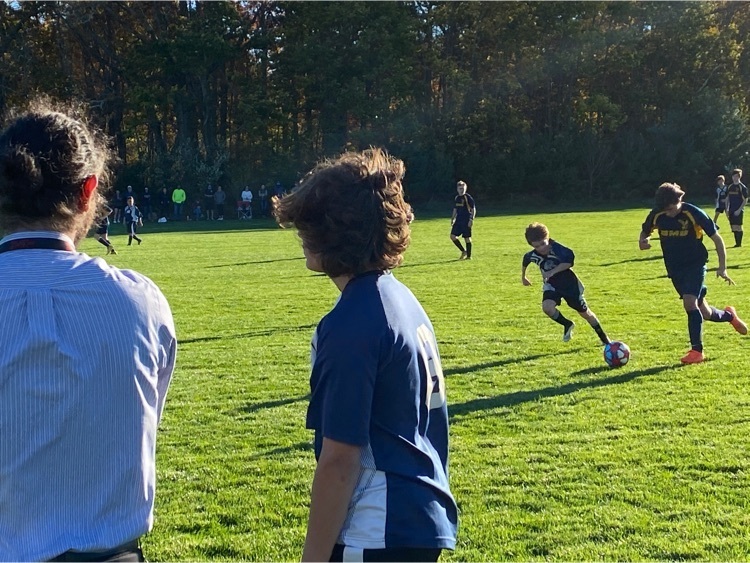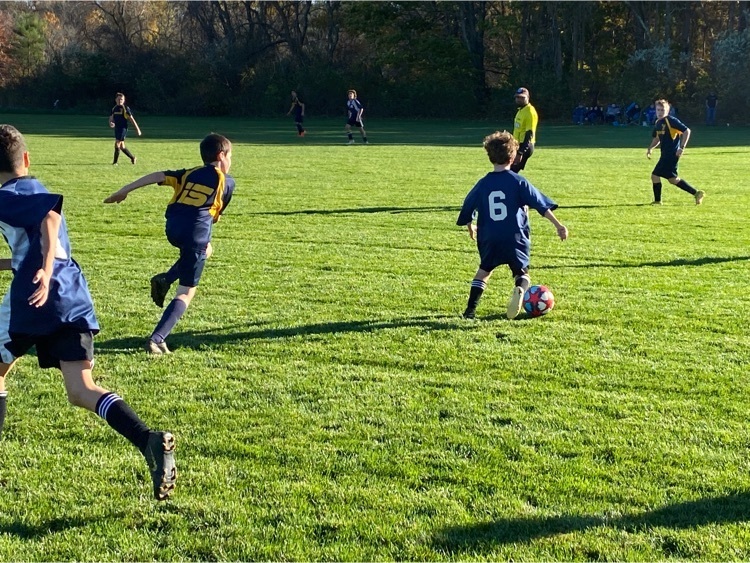 Pumpkin projects in Mrs. Walsh's and Mrs. Reed's classes!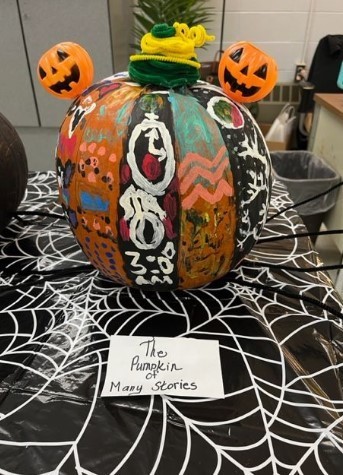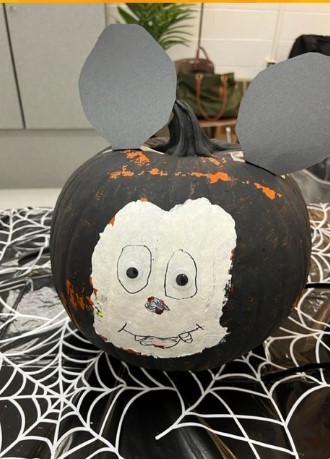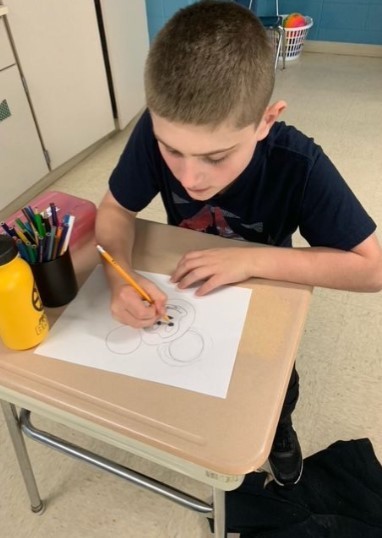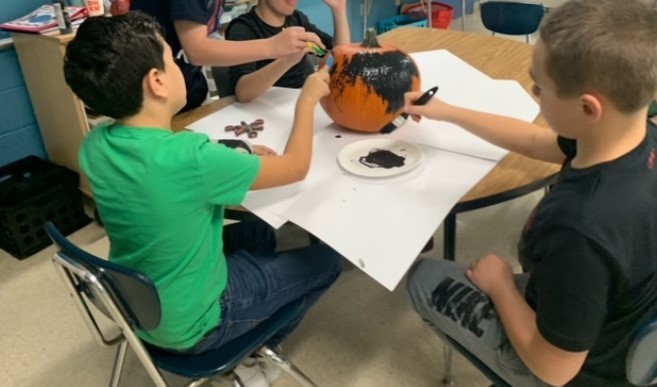 Trunk or Treat 2022!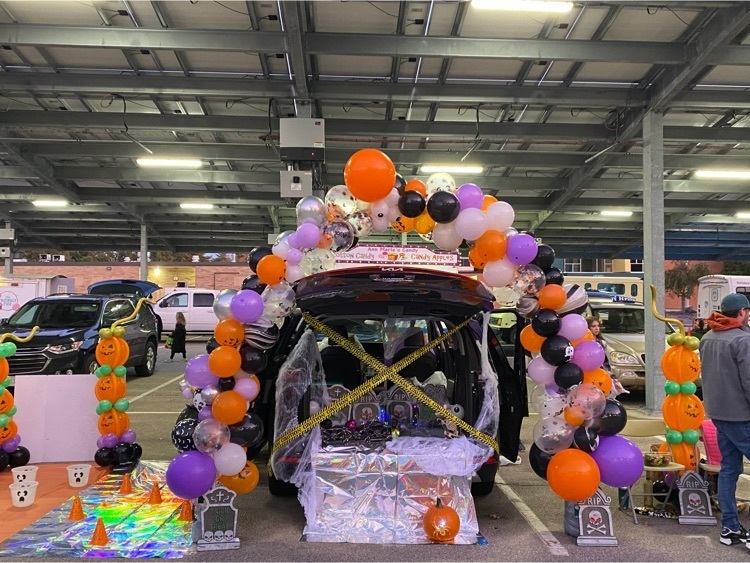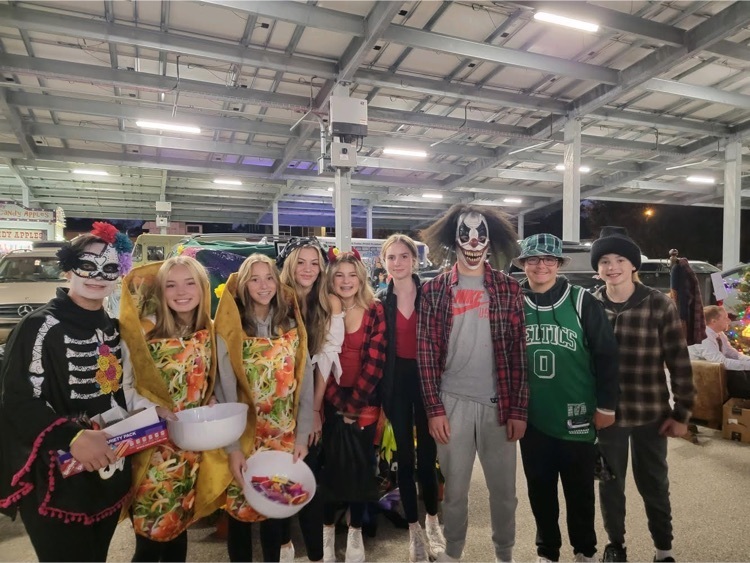 Trunk or Treat was fantastic!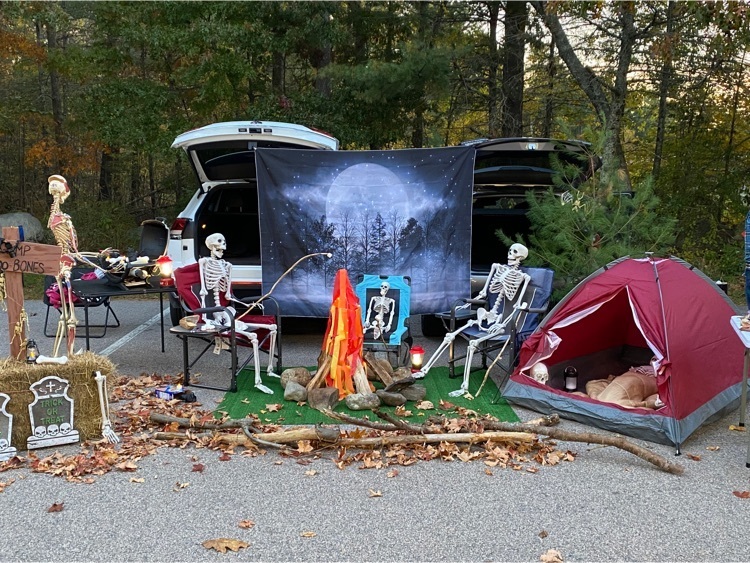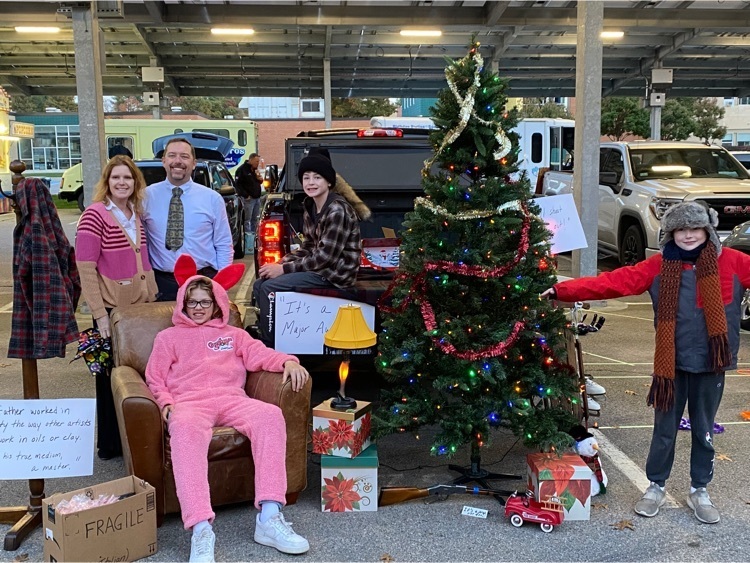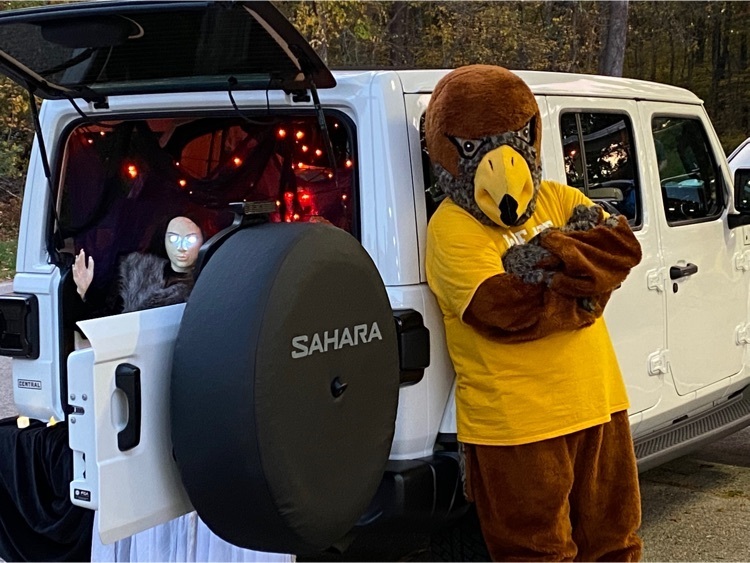 The Shark Tank presentations in Mr. Phillips' class were great!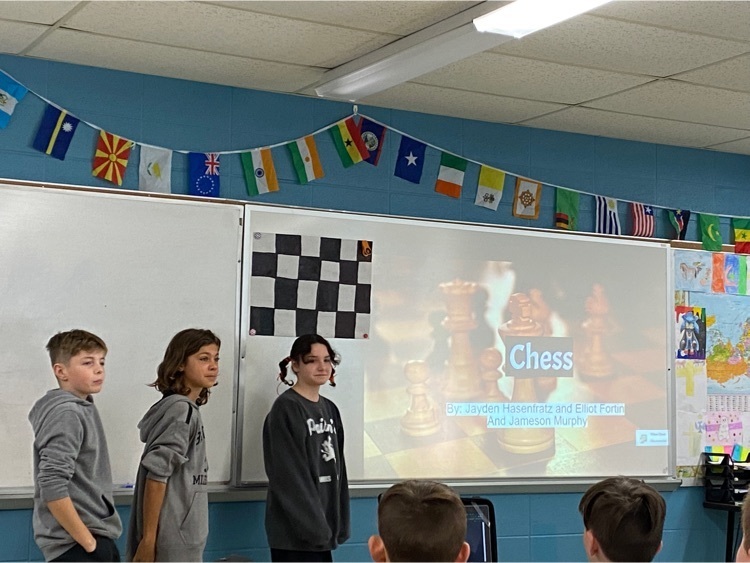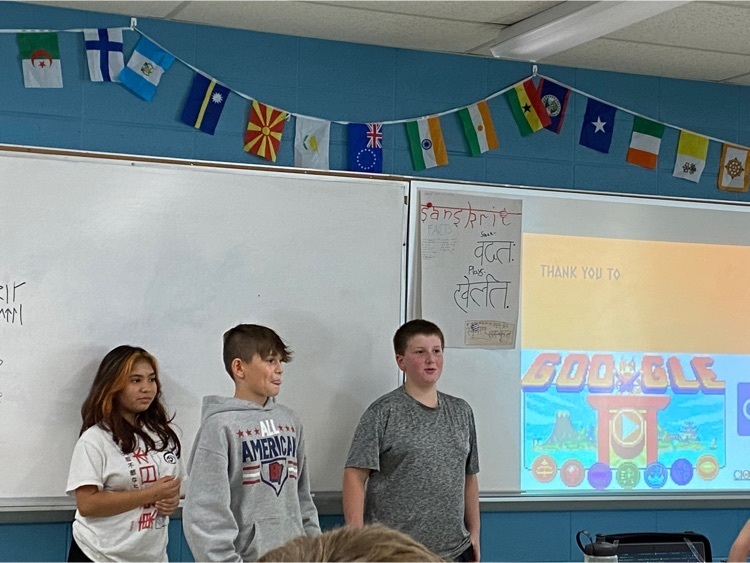 Thank you to the Rehoboth Police Department for their ongoing efforts to keep us safe! #WeAreDR!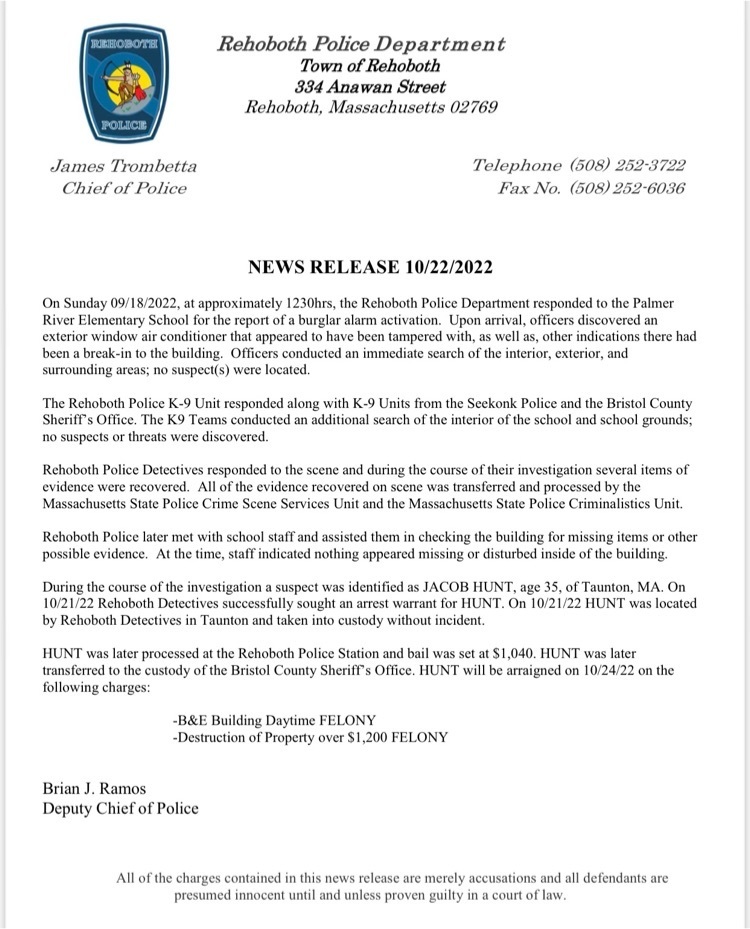 Trunk or Treat is on Saturday!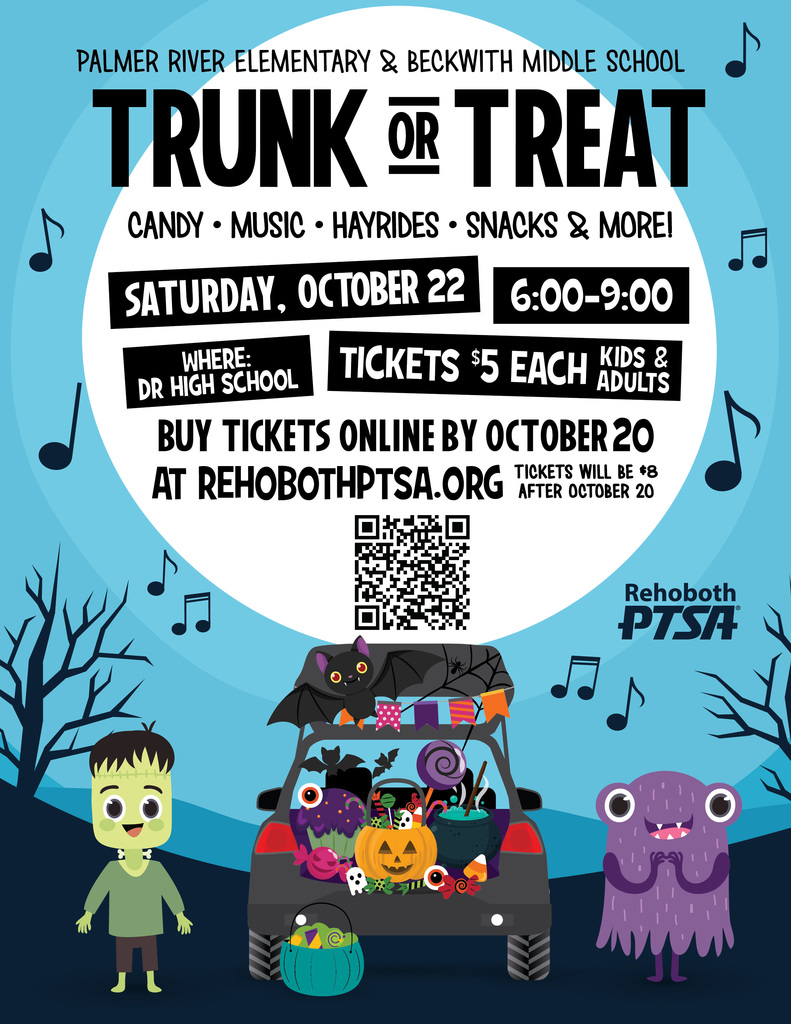 Dr. Souza served at BMS his Souza Special!! #WeAreDR!!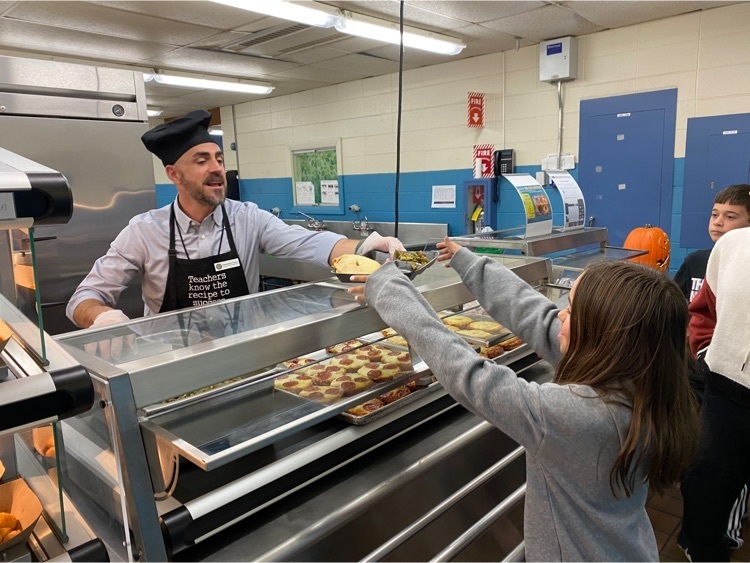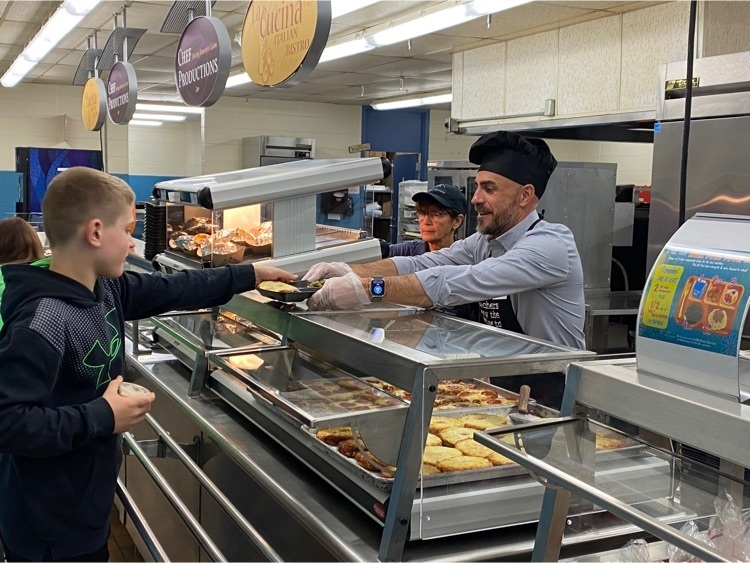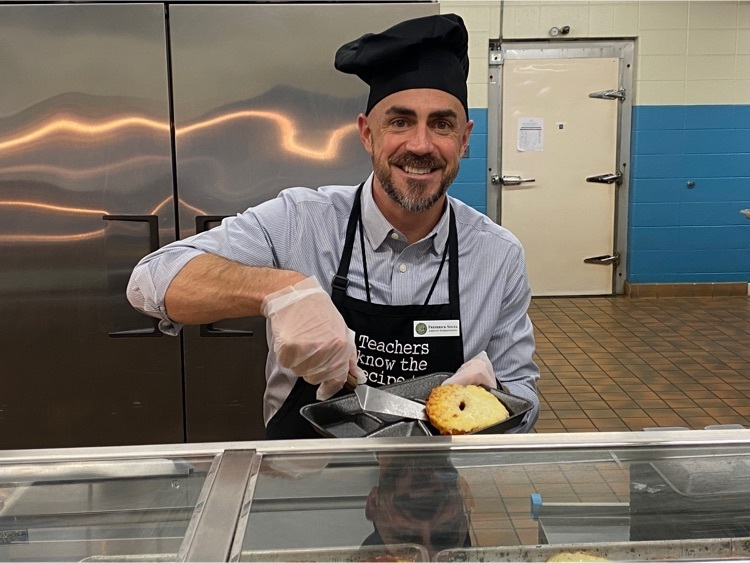 The Falcon visited BMS this morning!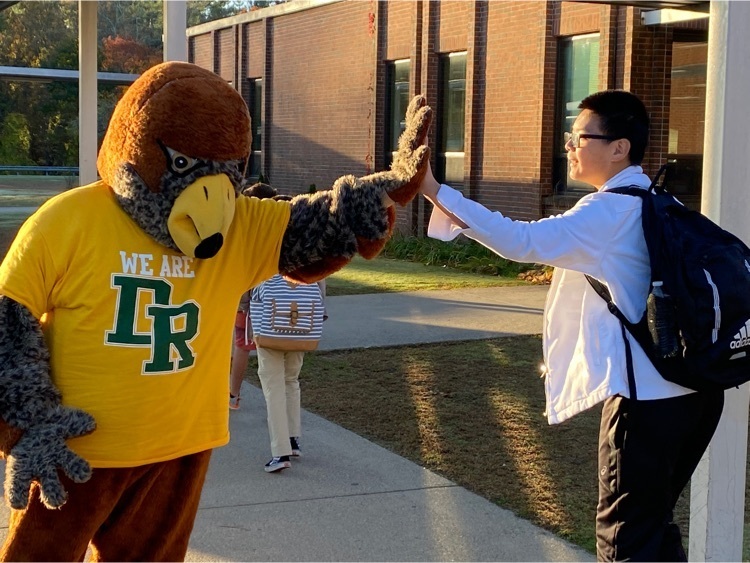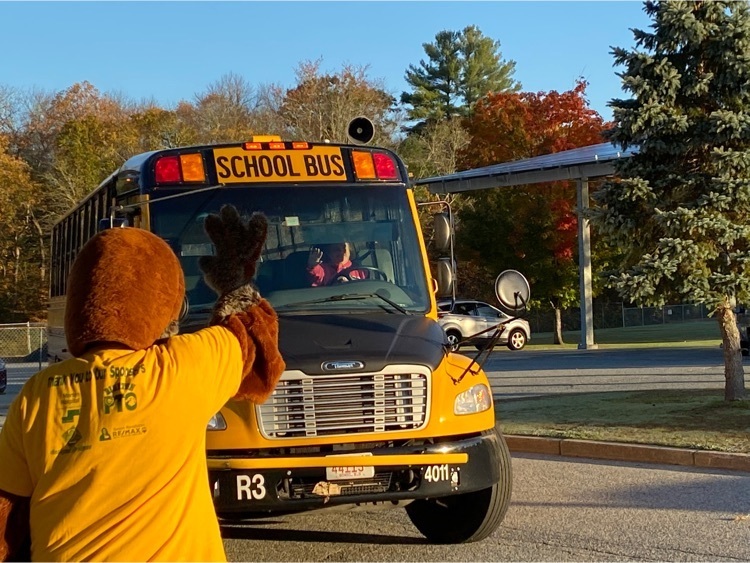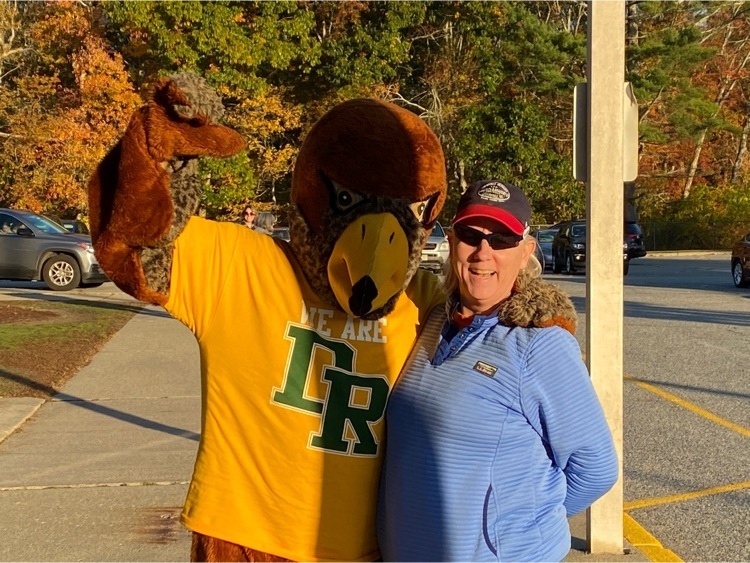 This is what happens when teachers and fifth grade students work with the active on line game "Oregon Trail"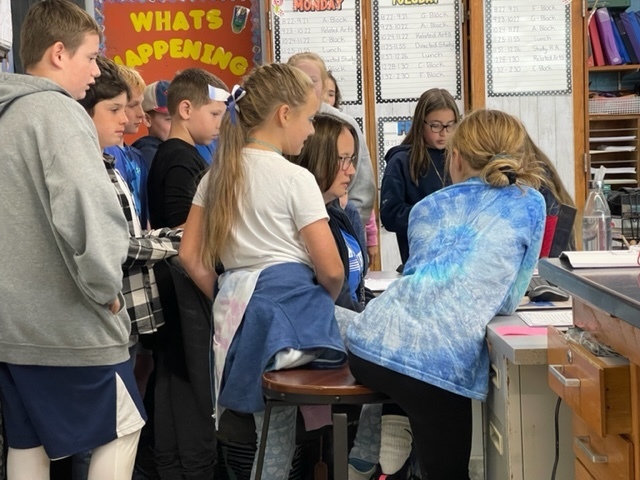 The BMS Girls Soccer Team beat Bridgewater yesterday 3-0 while the Boys Soccer Team tied Bridgewater 3-3 at Bliss Field. Great job Raiders!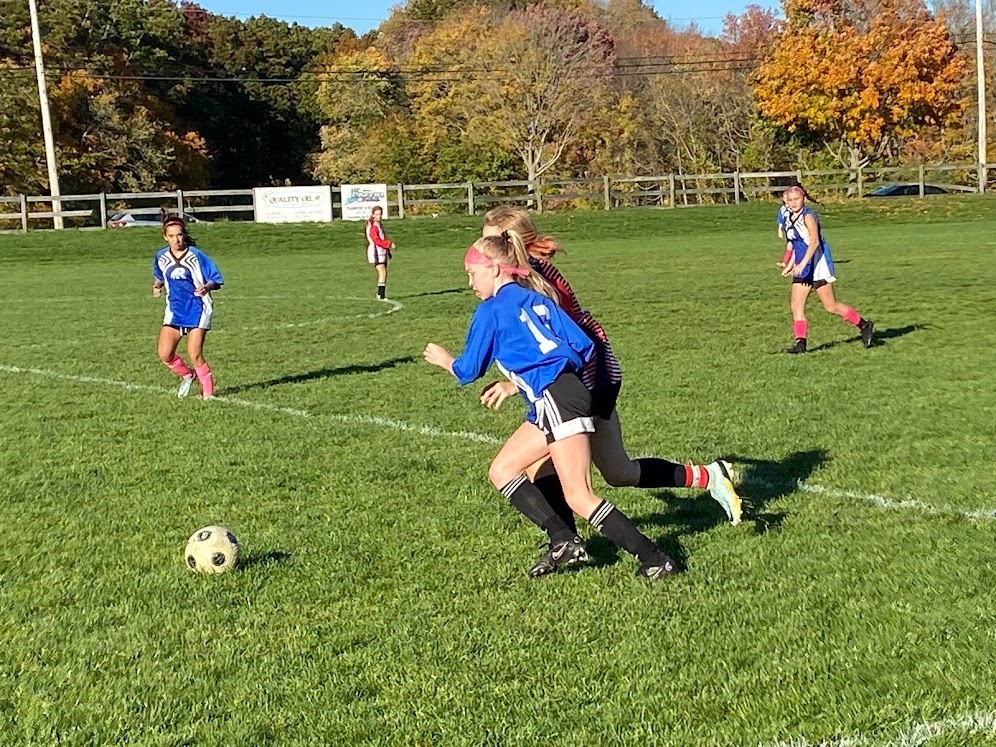 Today was Celtics Day at Beckwith. Go Celtics!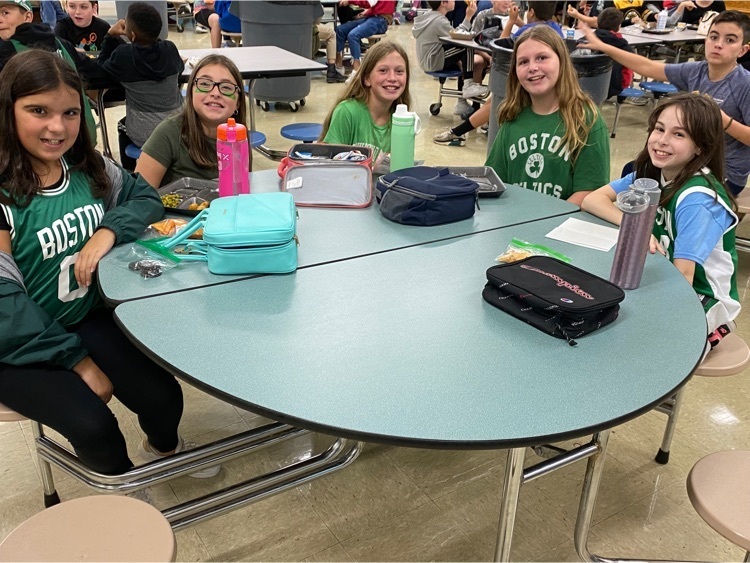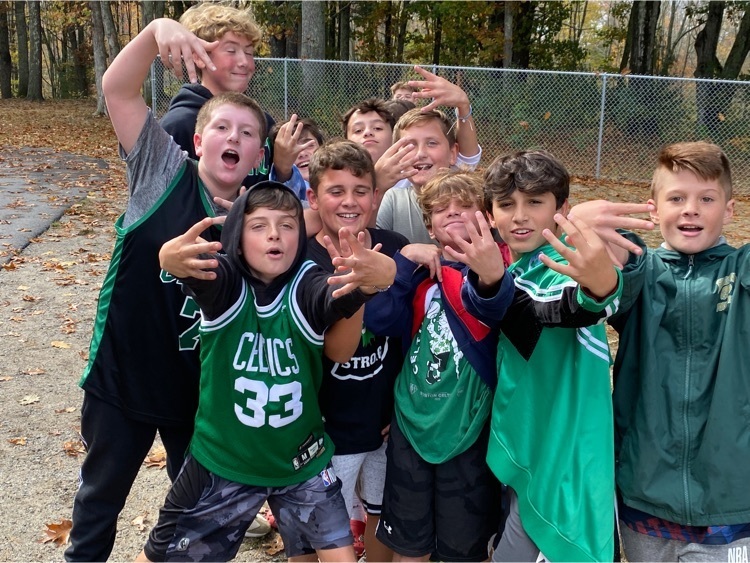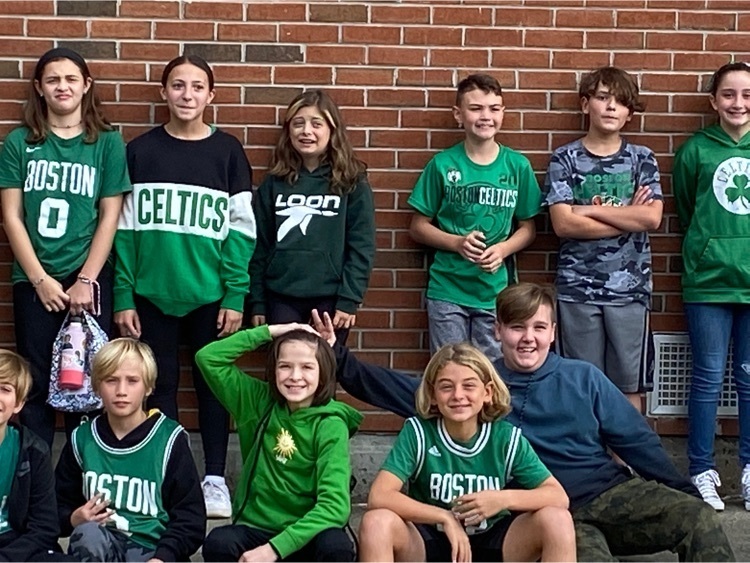 October is National Principals Month. We know the principalship is one of the critical roles in making our schools the best that they can be. In appreciation of our DR team, we will post one profile per day, per building this week! If you happen to see a principal, please thank them! Together, we are DR!